2017 Sundance Film Festival Day 8: Amazon Nabs Crown Heights; Michelle Pfeiffer's Sundance Triumph
January 28, 2017 by SundanceTV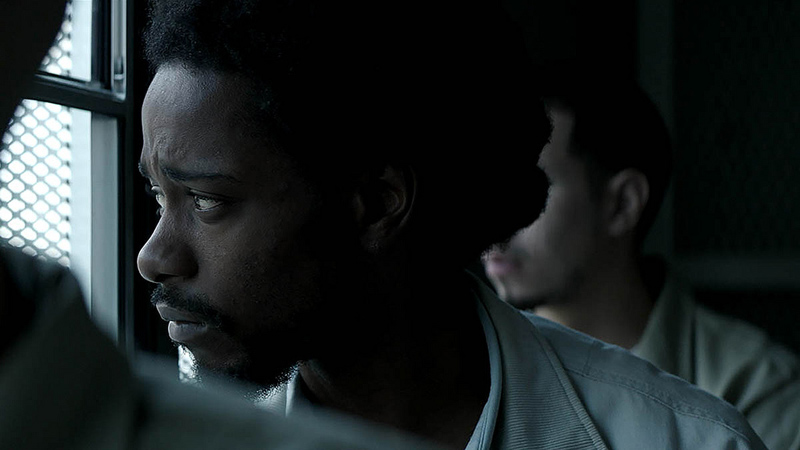 The 2017 Sundance Film Festival is winding down, but news of big sales and buzzworthy films keeps rolling in. Find out what films are breaking out at the tail end of the fest below:
• Amazon has purchased worldwide rights to Crown Heights, a drama about a man ( played by Atlanta's Lakeith Stanfield) wrongfully convicted of murder.
• The Little Hours — a "naughty nun" comedy starring Alison Brie, Aubrey Plaza and Dave Franco — has been acquired by digital-first studio Gunpowder & Sky.
• RLJ Entertainment scored the domestic rights to the action thriller Bushwick starring Dave Bautista (Guardians of the Galaxy) and Brittany Snow.
• Screen Daily raves about Michelle Pfeiffer's "remarkable" performance as a woman struggling with poverty in the indie drama Where Is Kyra?.
• IFC Midnight has snapped up 78/52, a documentary that examines the famed shower sequence from Alfred Hitchcock's Psycho.
• Landline, Brigsby Bear and Call Me By Your Name make The Verge's list of their favorite films from the 2017 festival.
• CNET looks at how Netflix, Amazon and other streaming services have changed Sundance.
• Birth. Death. Movies. has an interview with the minds behind the female director-helmed horror anthology XX.
• Splitsider reveals that Kyle Mooney's comedy Brigsby Bear will hit theaters this summer.
• Vulture takes a look at two Sundance docs on the current inhabitant of the White House.
Stay up to date with news from the 2017 Sundance Film Festival. Read the roundups from Day 1, Day 2, Day 3, Day 4, Day 5, Day 6 and Day 7.