History Comes to Life at the "Railroad Ties" Short Film Panel Presented by Ancestry®
January 31, 2019 by Nick Nadel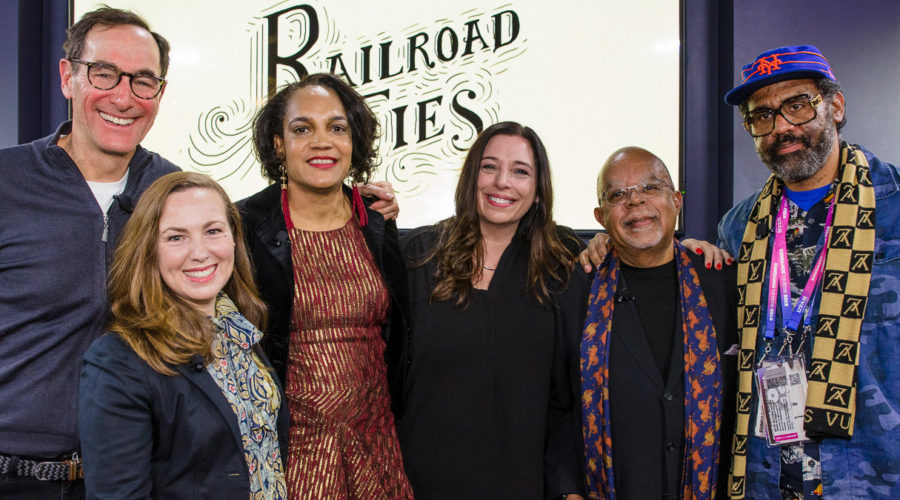 The SundanceTV and Ancestry® short film Railroad Ties documents six descendants of fugitive slaves and abolitionists who come together in Brooklyn to discover more about their lineage. As the diverse group uncovers details about their ancestors, the story of the Underground Railroad unfolds in moving fashion, revealing the impact history has on personal identity, family and shaping future generations.
Following a screening of Railroad Ties at the 2019 Sundance Film Festival, CEO of AMC Networks Josh Sapan sat down for a panel discussion with the film's director Sacha Jenkins, revered Harvard historian and host of PBS's Finding Your Roots Henry Louis Gates Jr., Ancestry® historian Lisa Elzey, featured historian Melissa Collom and featured descendant Gayle George.
Listen below as history comes to life in this illuminating chat recorded on January 27, 2019, in front of a live audience at the SundanceTV HQ on Main Street in Park City, Utah.