Listen to Chiwetel Ejiofor, Stephen Merchant, Nisha Gantra and More Discuss Their Buzzworthy Sundance 2019 Films
January 31, 2019 by Nick Nadel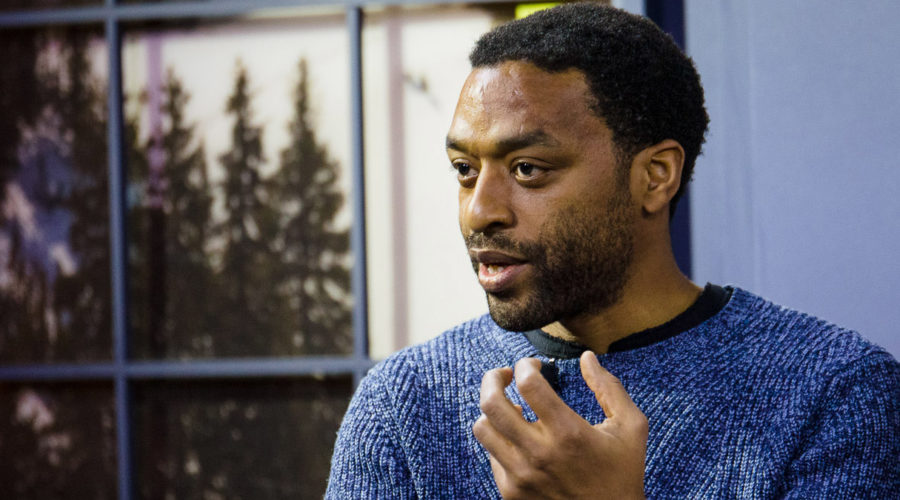 A diverse group of filmmakers behind some of the most acclaimed films at the 2019 Sundance Film Festival came together to discuss their work in a revealing panel discussion. Running the gamut from comedy to intense drama and surreal horror, the films created by the panelists represent the wide variety of boundary-pushing cinema on display at this year's fest.
To get the scoop on these buzzworthy films, The Hollywood Reporter's Rebecca Ford sat down with Chiwetel Ejiofor (The Boy Who Harnessed the Wind), Stephen Merchant (Fighting with My Family), Nisha Ganatra (Late Night), Lulu Wang (The Farewell), Dan Gilroy (Velvet Buzzsaw) and Gavin Hood (Official Secrets) for a candid discussion about their work at the Festival and beyond.
Listen below to this lively chat recorded on January 27, 2019, in front of a live audience at the SundanceTV HQ on Main Street in Park City, Utah during the 2019 Sundance Film Festival.