Nick Hornby and Chris O'Dowd Discuss Their Upcoming Sundance Short Series "State of the Union"
January 29, 2019 by Nick Nadel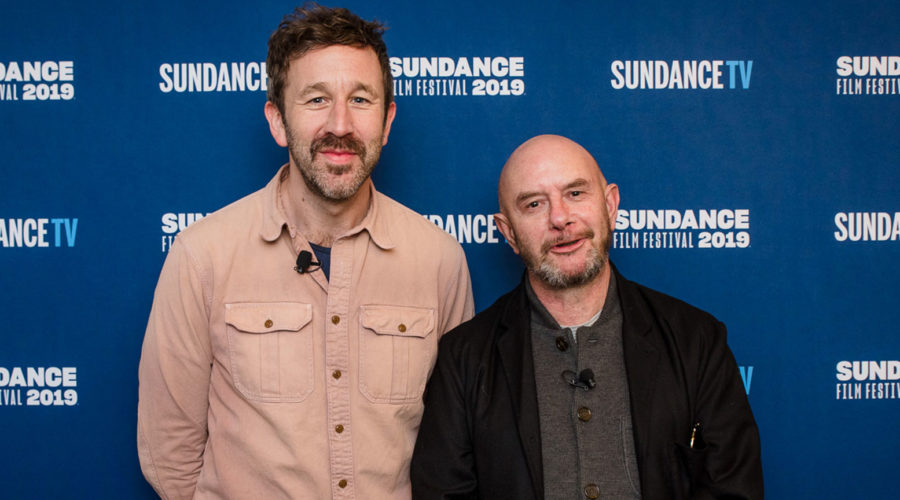 The upcoming Sundance comedy series State of the Union follows Louise and Tom (Rosamund Pike and Chris O'Dowd), a couple in a rocky marriage who meet in a pub immediately before their weekly marital therapy session. As the series unfolds, viewers piece together how their lives were, what drew them together and what has started to pull them apart.
The 10-episode series, slated to premiere this spring, comes from writer Nick Hornby and director Stephen Frears, the duo behind the cult hit romantic comedy High Fidelity. In each 10-minute episode, Hornby explores the complexities of marriage with his inimitable honesty and humor.
With State of the Union debuting at the 2019 Sundance Film Festival, Chris O'Dowd and Nick Hornby sat down to chat with award-winning entertainment journalist Stacey Wilson Hunt to discuss the upcoming SundanceTV short series.
Listen below to the lively discussion, recorded on January 27th, 2019 in front of a live audience at the SundanceTV HQ on Main Street in Park City, Utah.