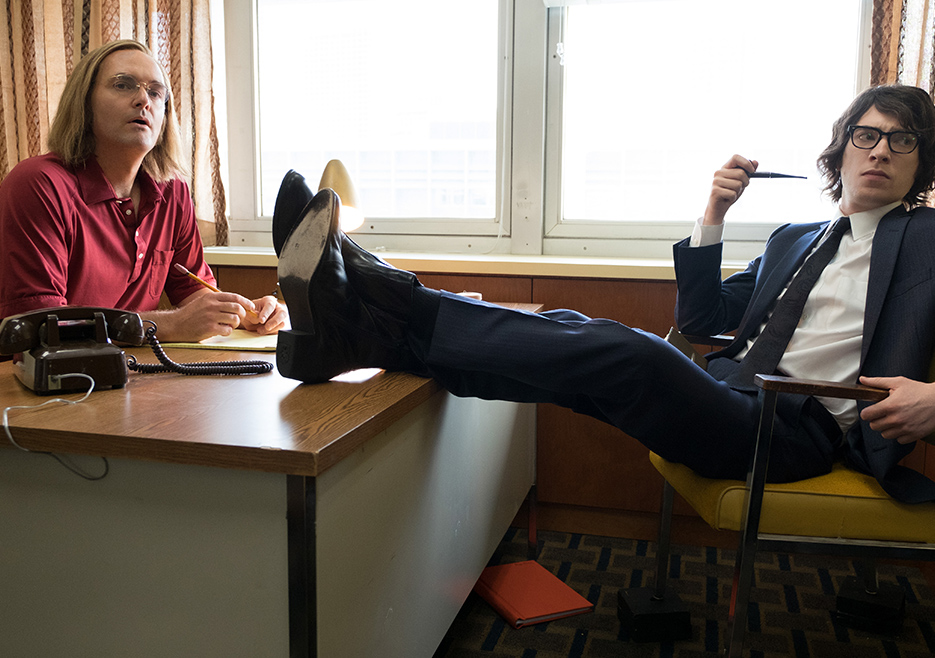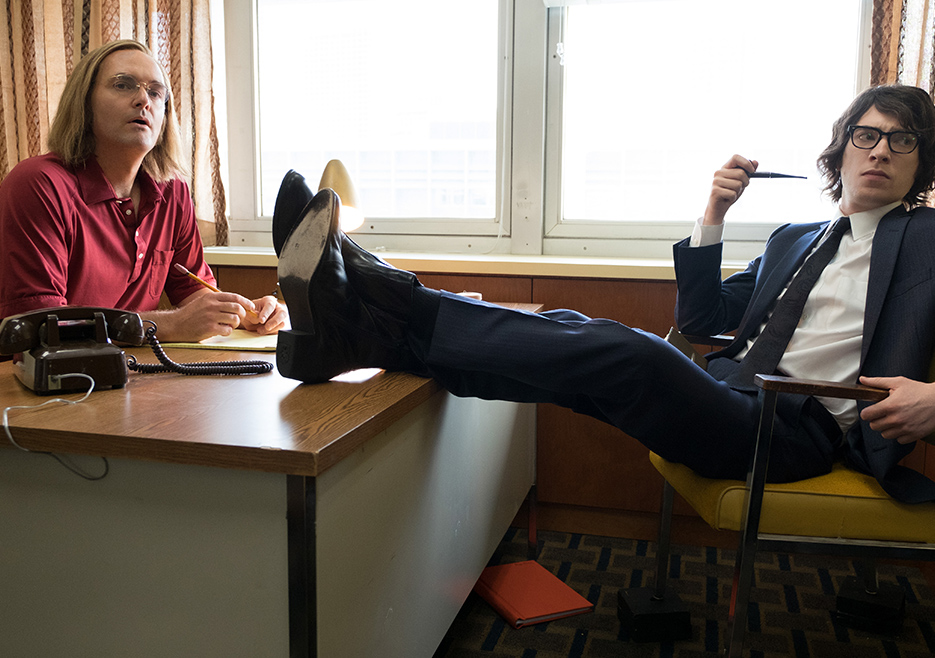 A Futile and Stupid Gesture/ (Director: David Wain, Screenwriters: John Aboud, Michael Colton) — The story of comedy wunderkind Doug Kenney (Will Forte), who co-created the National Lampoon, Caddyshack, and Animal House.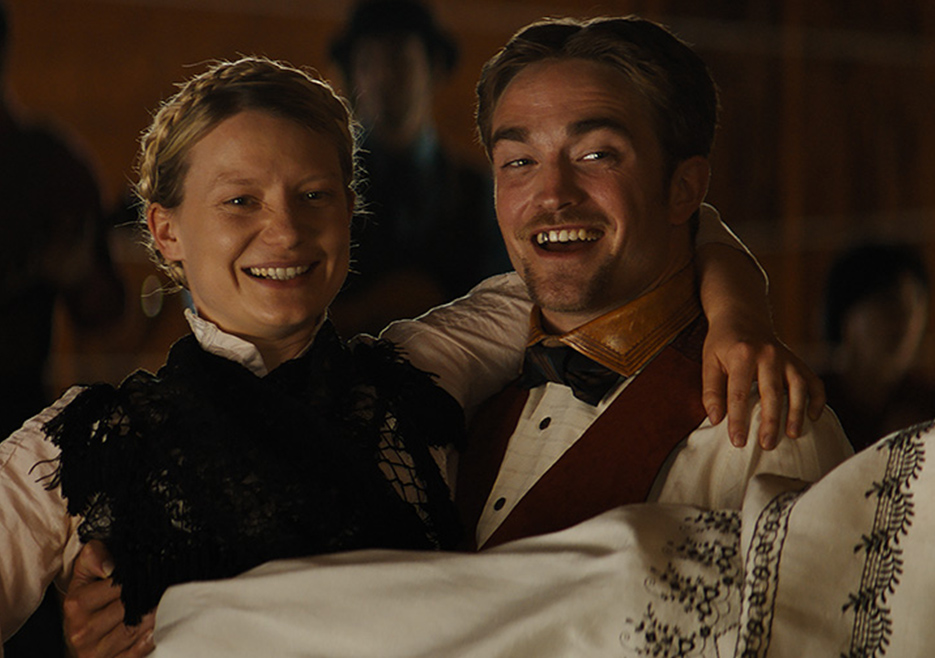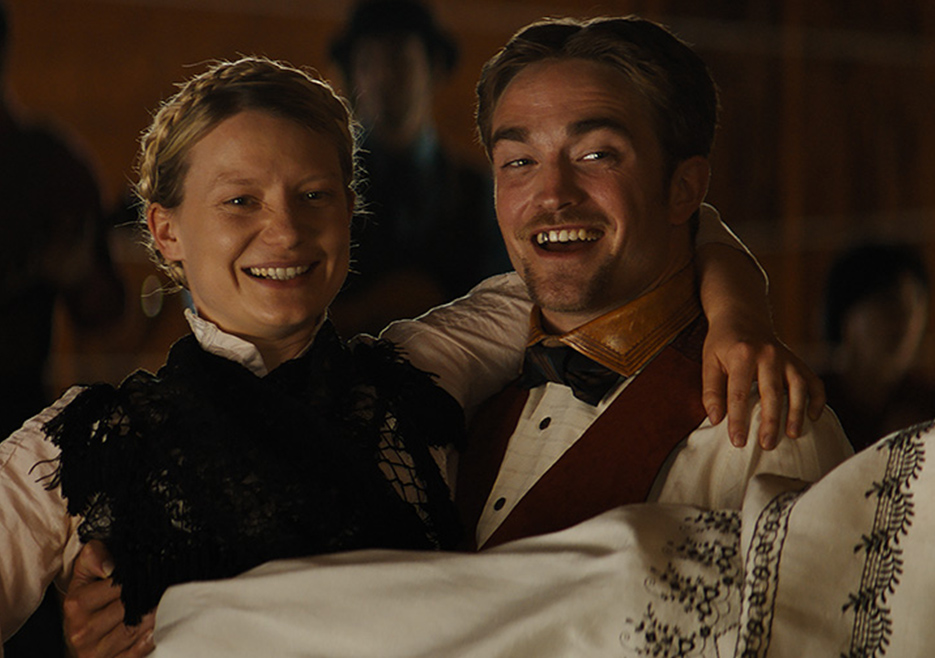 Damsel/ (Directors and screenwriters: David Zellner, Nathan Zellner) — Samuel Alabaster (Robert Pattinson), an affluent pioneer, ventures across the American Frontier to marry the love of his life, Penelope (Mia Wasikowska).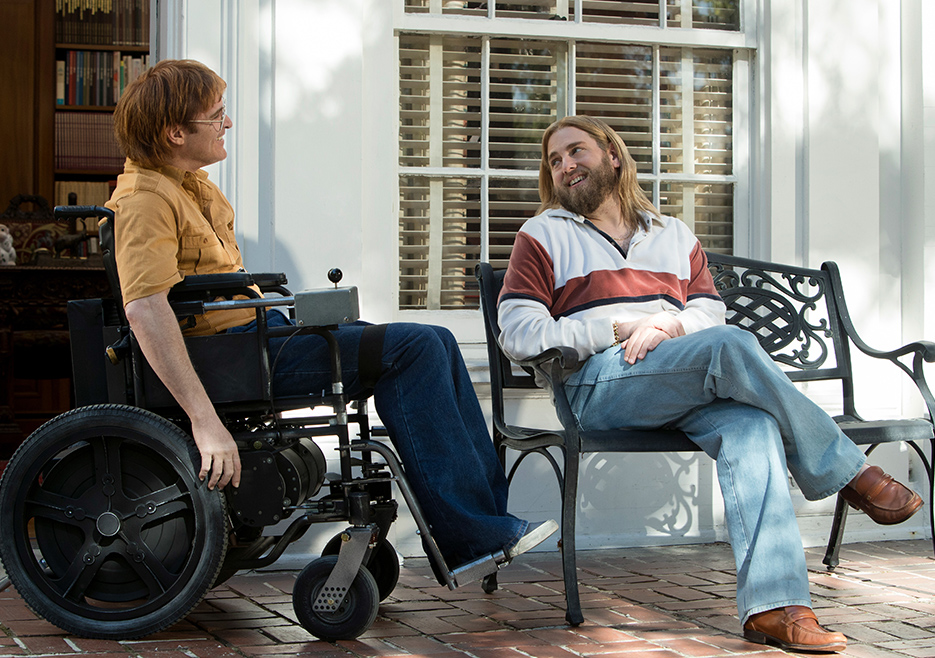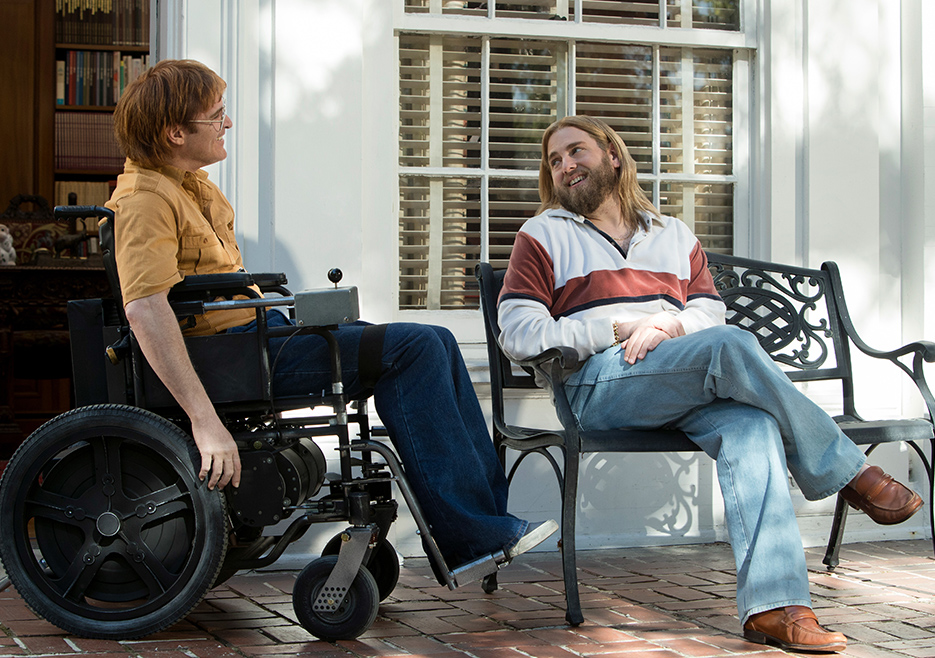 Don't Worry, He Won't Get Far On Foot / (Director: Gus Van Sant, Screenwriters: Gus Van Sant [screenplay], John Callahan [biography]) — When a bender ends in a car accident, John Callahan (Joaquin Phoenix) wakes permanently confined to a wheelchair.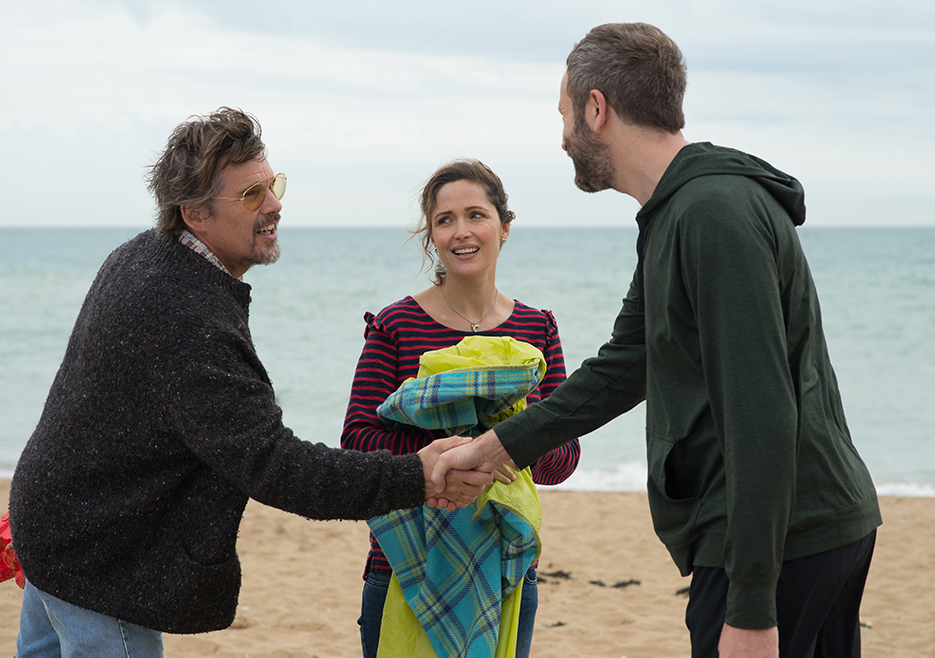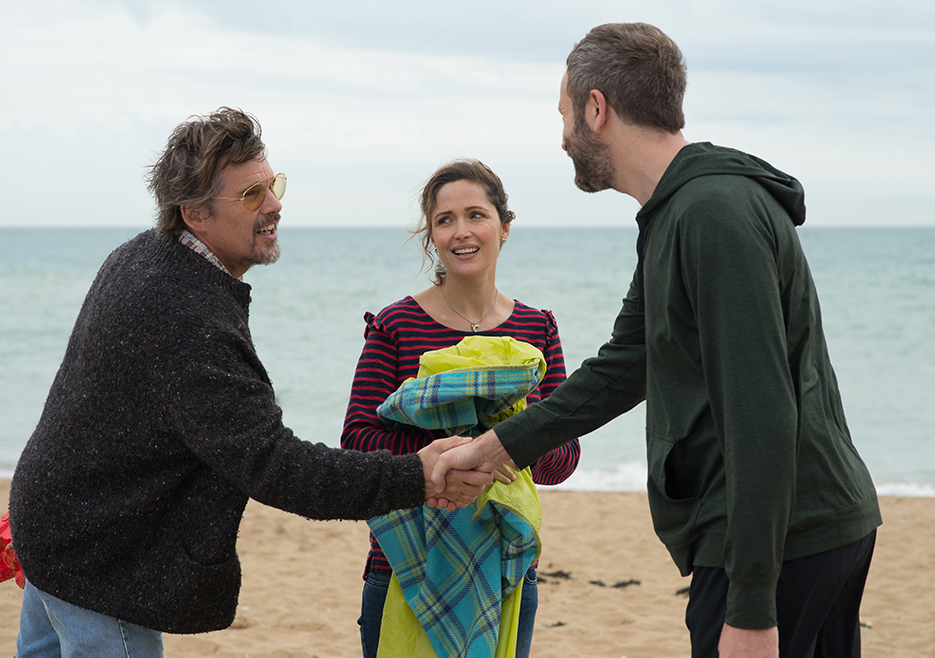 Juliet, Naked / (Director: Jesse Peretz, Screenwriters: Tamara Jenkins, Jim Taylor, Phil Alden Robinson, Evgenia Peretz) — When the acoustic demo of Tucker Crowe's (Ethan Hawke) celebrated record from 25 years ago surfaces, its release leads obsessive fan Duncan (Chris O'Dowd) to an encounter with the elusive rocker himself.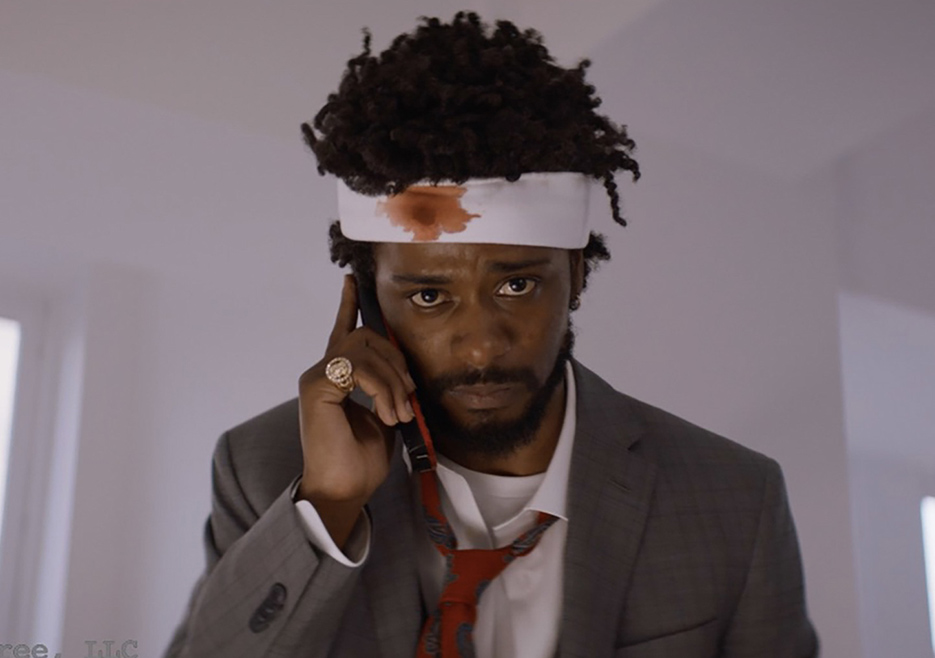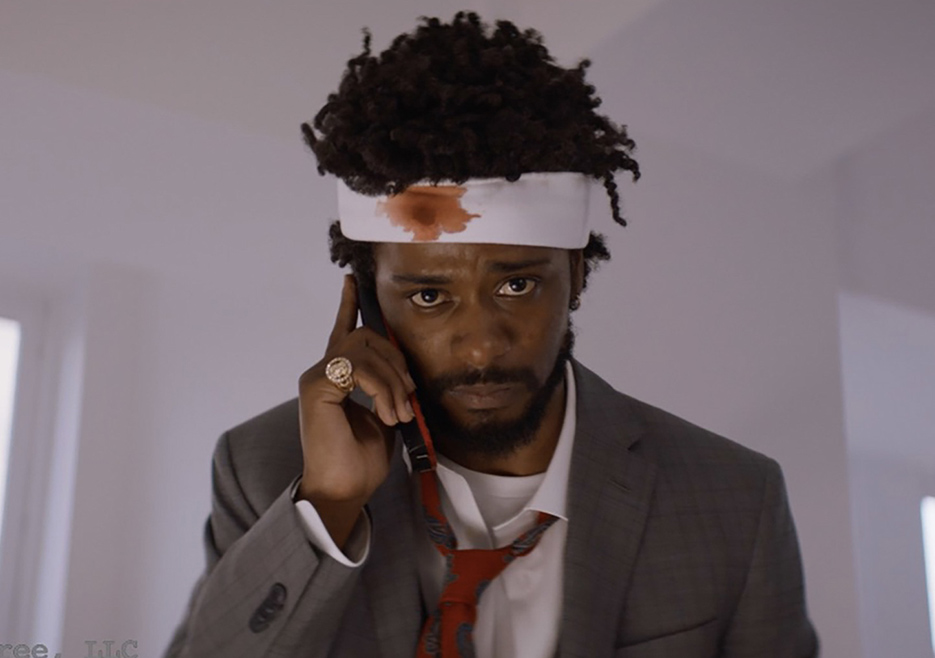 Sorry to Bother You / (Director and screenwriter: Boots Riley) — In a dystopian not-too-distant future, black telemarketer Cassius Green (Lakeith Stanfield) discovers a magical key to professional success – which propels him into a macabre universe.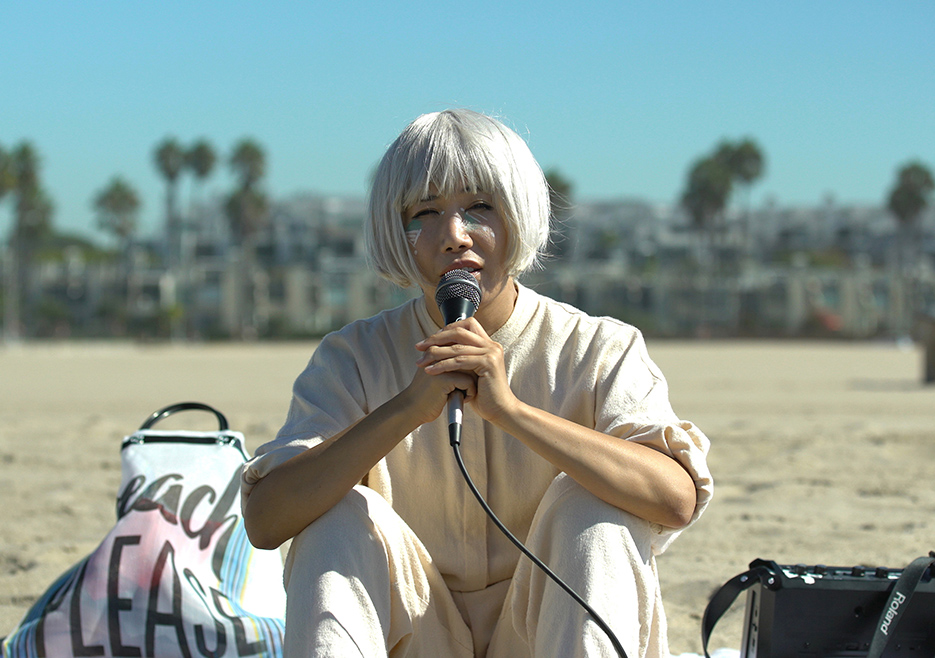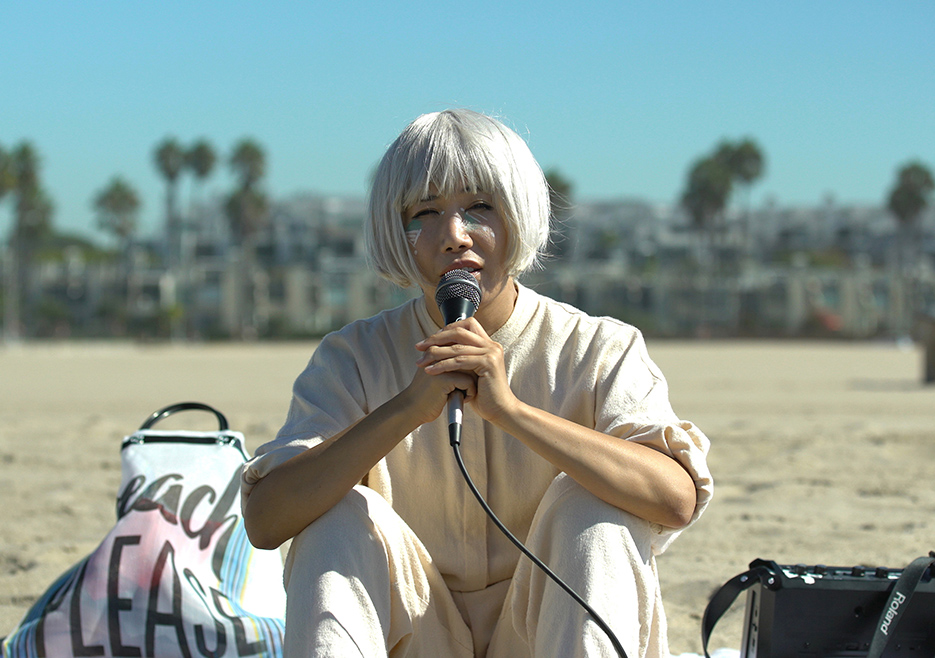 White Rabbit / (Director: Daryl Wein, Screenwriters: Daryl Wein, Vivian Bang) — A Korean American performance artist struggles to be authentically heard and seen through her multiple identities in modern Los Angeles.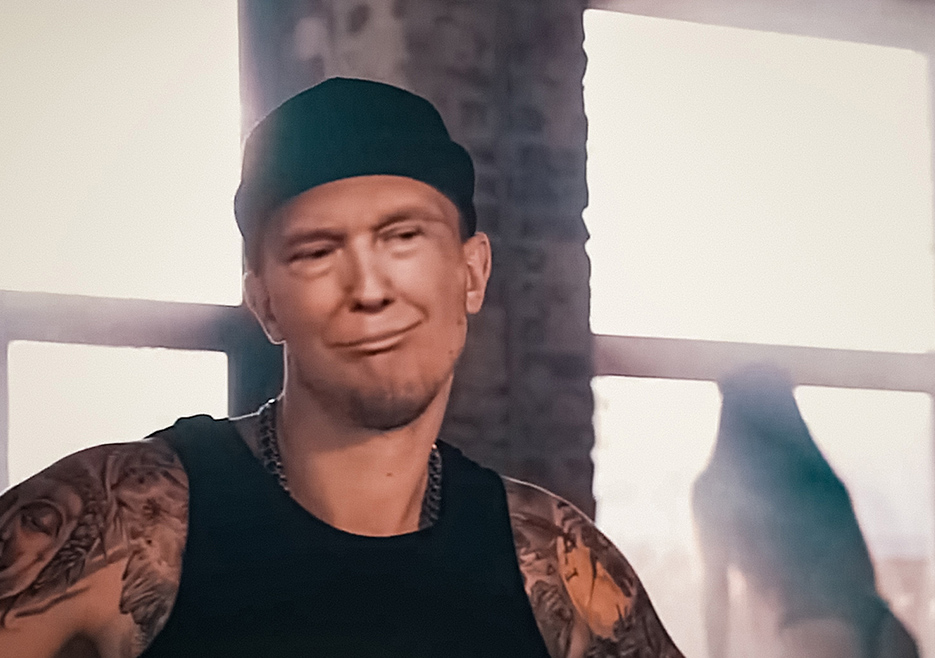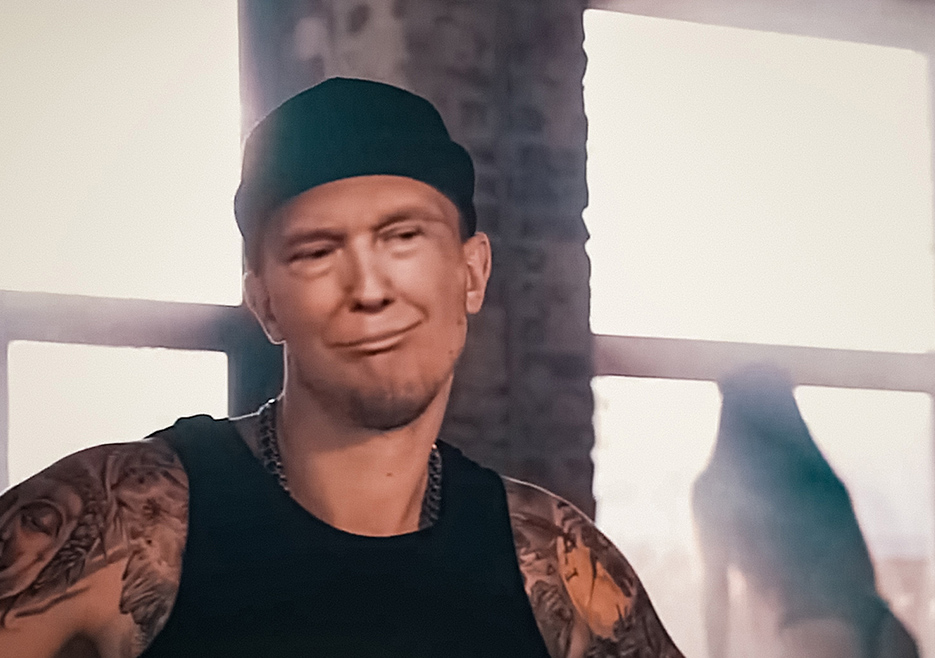 Our New President / (Director: Maxim Pozdorovkin) — The story of Donald Trump's election told entirely through Russian propaganda. By turns horrifying and hilarious, the film is a satirical portrait of Russian media that reveals an empire of fake news and the tactics of modern-day information warfare.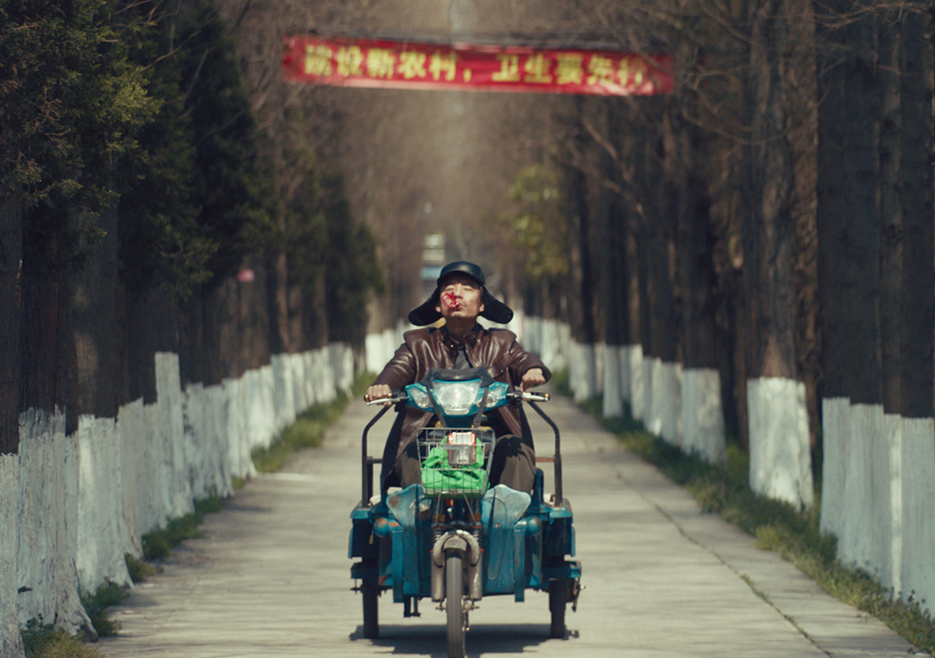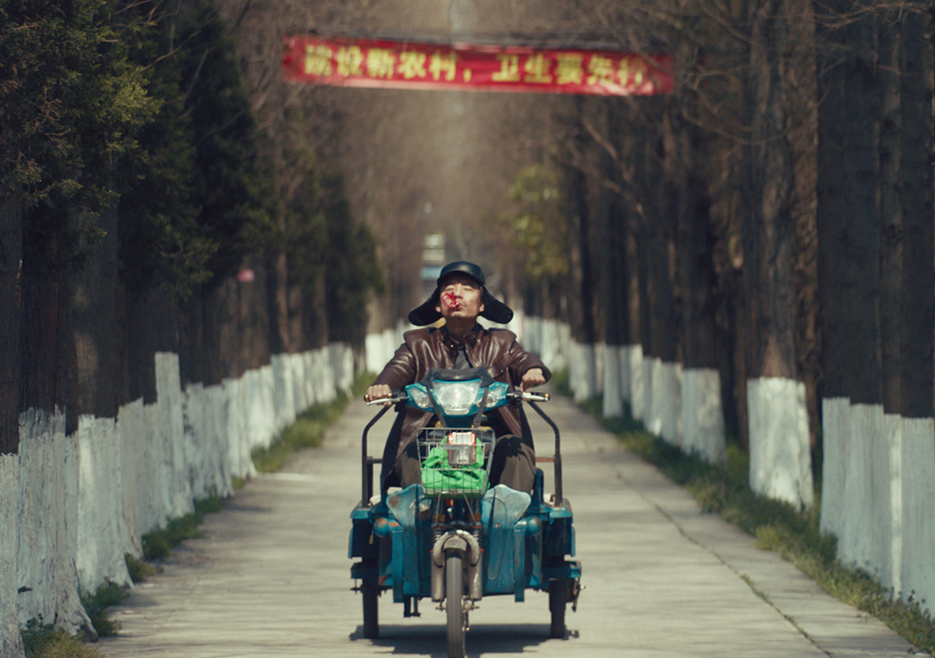 Dead Pigs / (Director and screenwriter: Cathy Yan) — A pig farmer, a salon owner, a busboy, an architect and a rich girl converge as thousands of dead pigs float down the river towards a rapidly-modernizing Shanghai, China.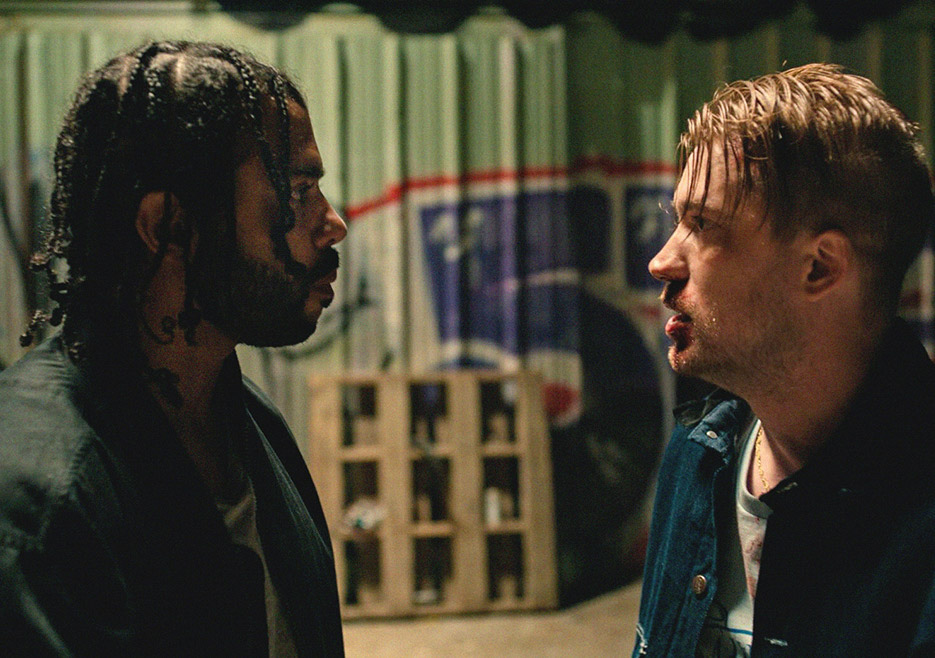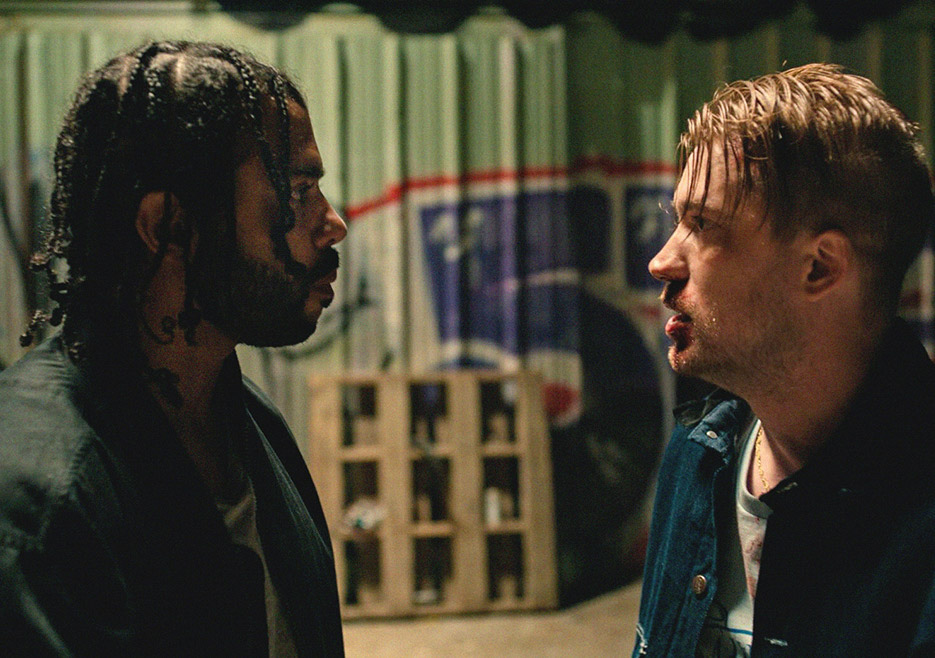 Blindspotting / (Director: Carlos Lopez Estrada, Screenwriters: Rafael Casal, Daveed Diggs) — A buddy comedy in a world that won't let it be one.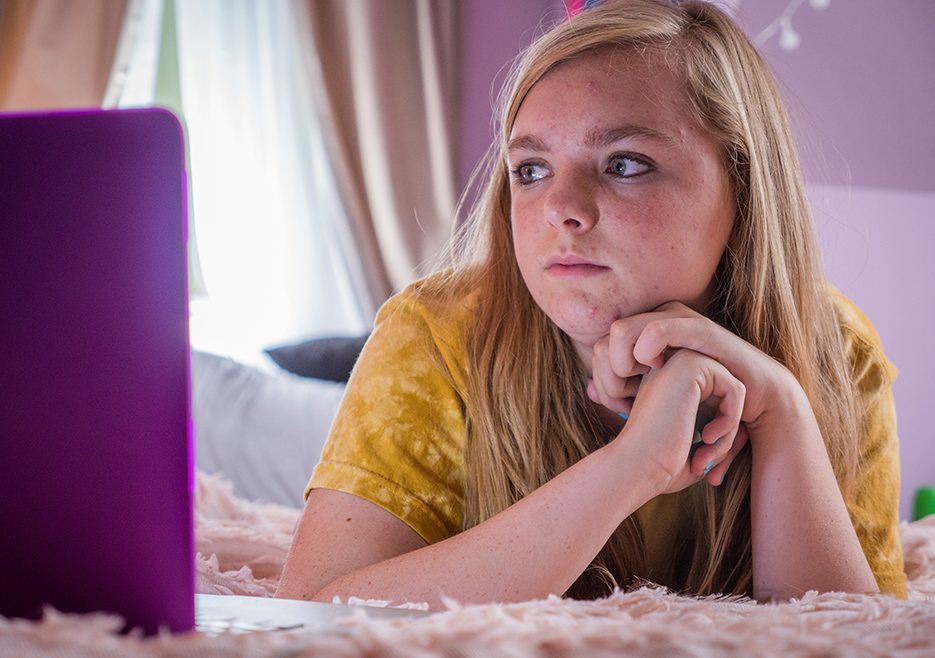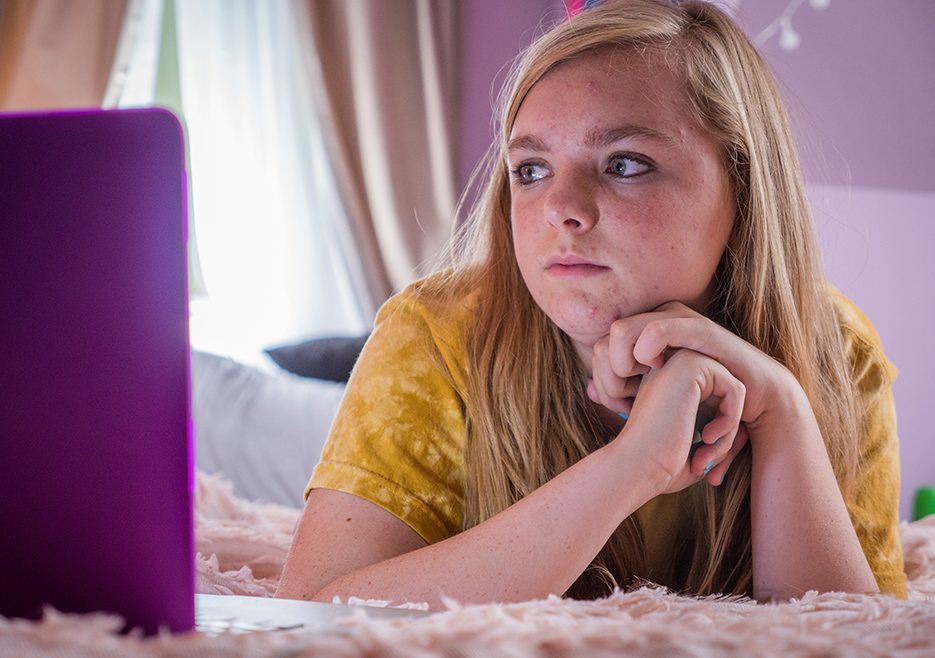 Eighth Grade / (Director and screenwriter: Bo Burnham) — 13-year-old Kayla endures the tidal wave of contemporary suburban adolescence as she makes her way through the end of her thus far disastrous eighth grade year.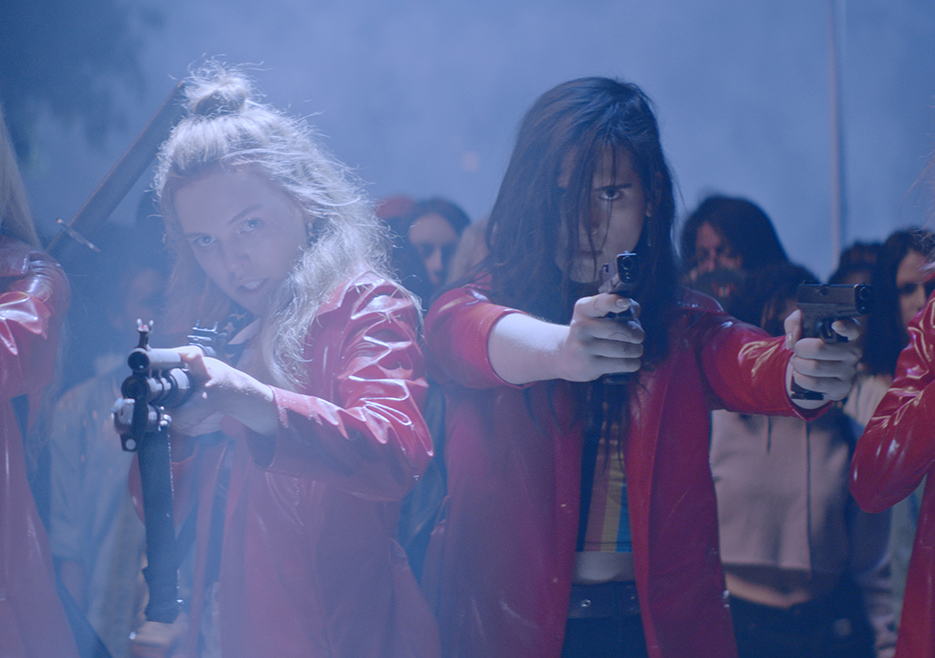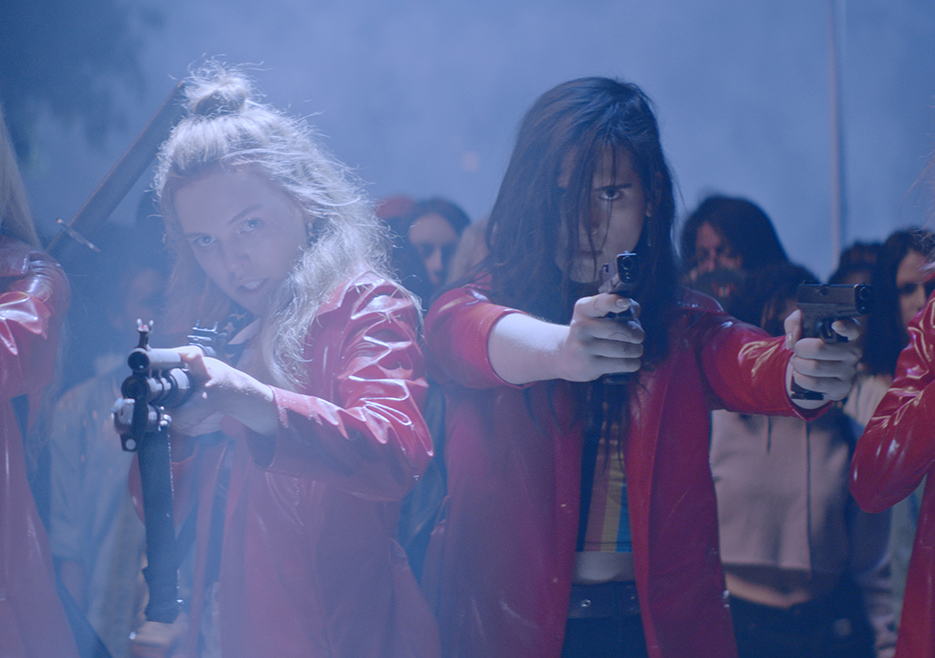 Assassination Nation / (Director and screenwriter: Sam Levinson) — This is a one-thousand-percent true story about how the quiet, all-American town of Salem, Mass., absolutely lost its mind.