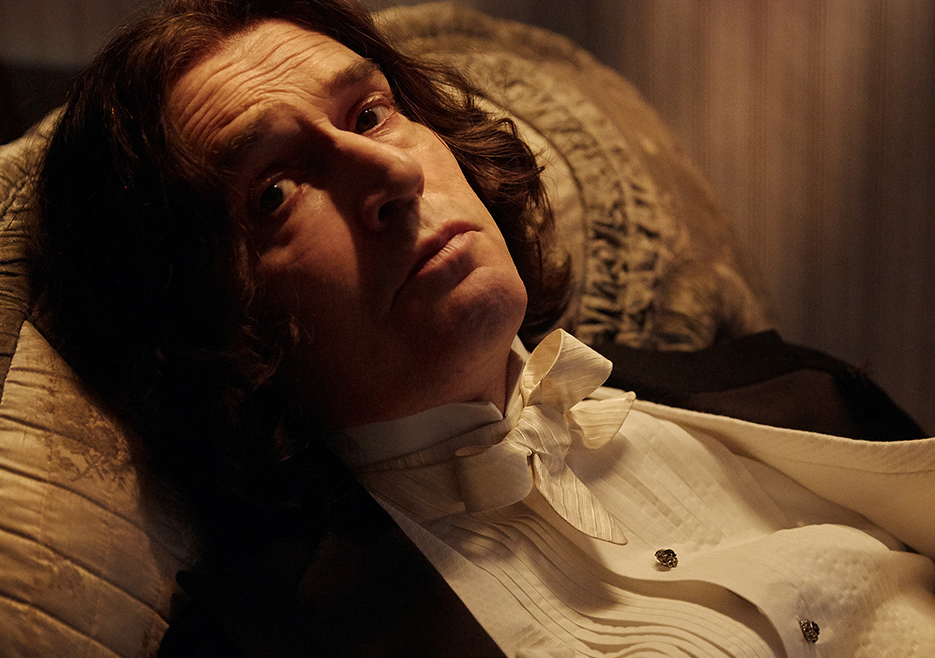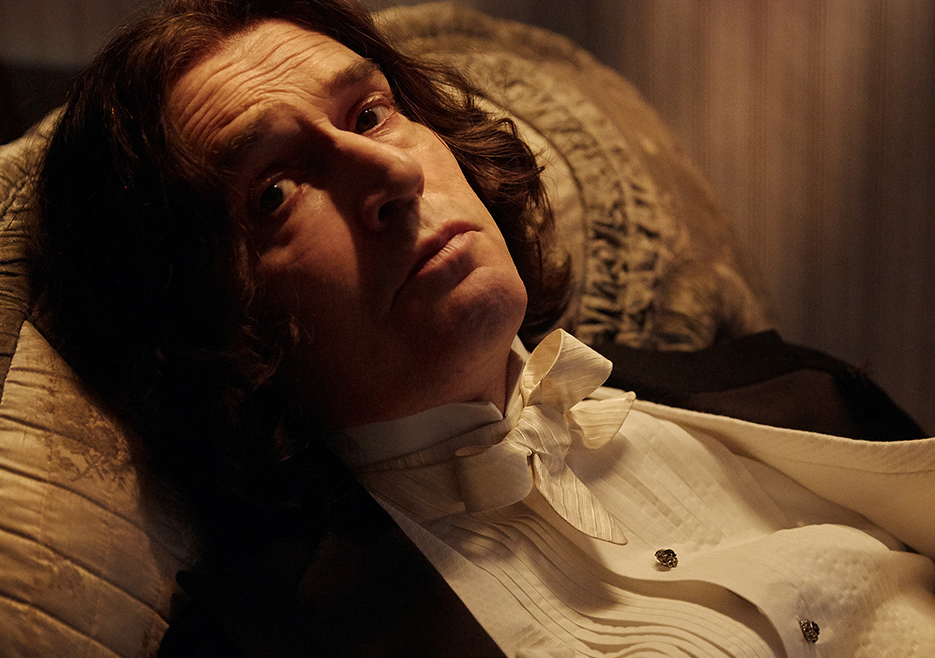 The Happy Prince / (Director and screenwriter: Rupert Everett) — The last days of Oscar Wilde (Rupert Everett) are brought to vivid life.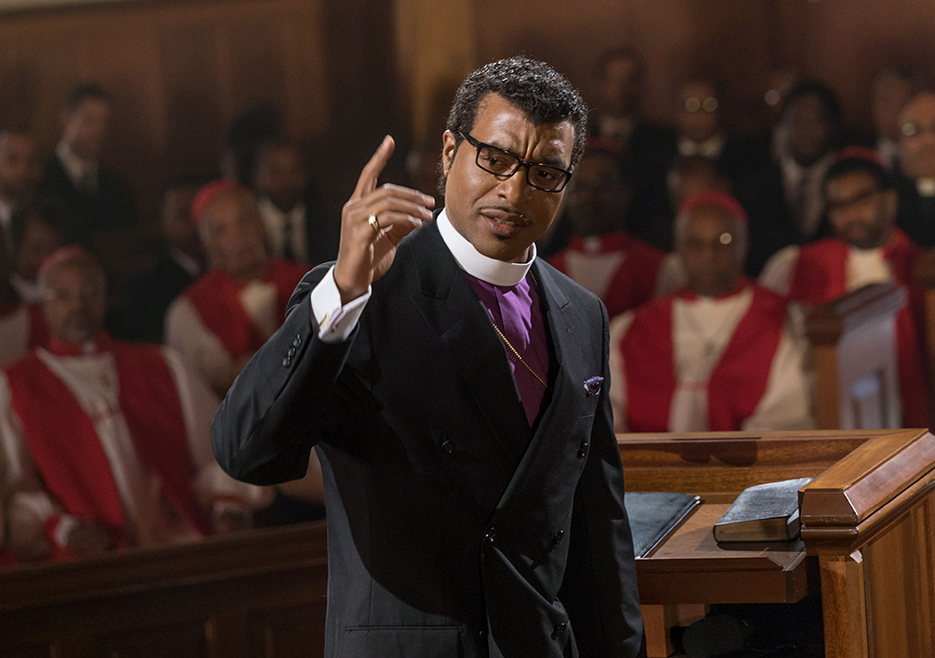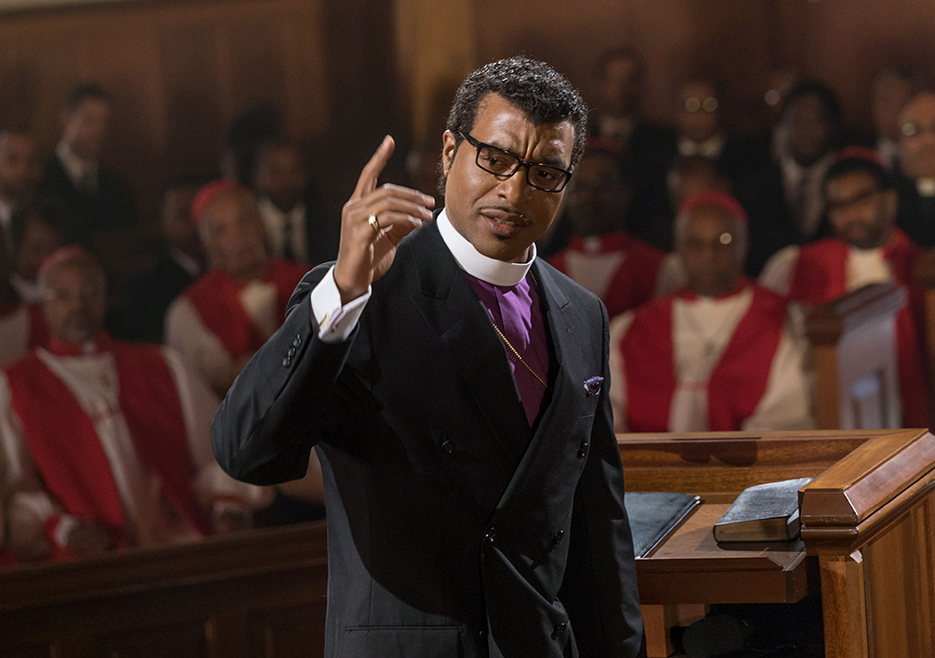 Come Sunday/ (Director: Joshua Marston, Screenwriter: Marcus Hinchey) — Internationally-renowned pastor Carlton Pearson (Chiwetel Ejiofor) risks his church, family and future when he questions church doctrine.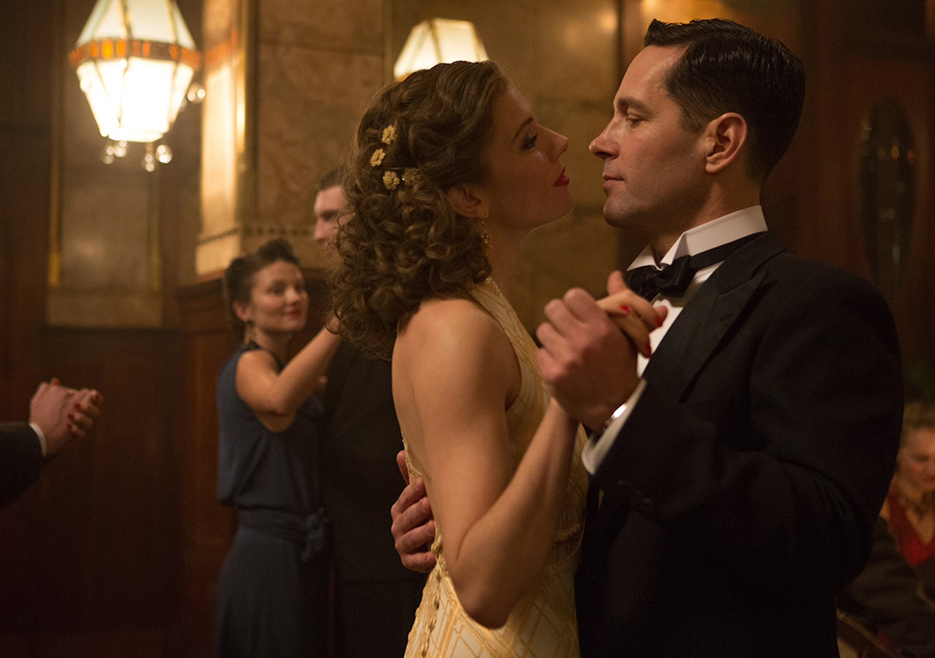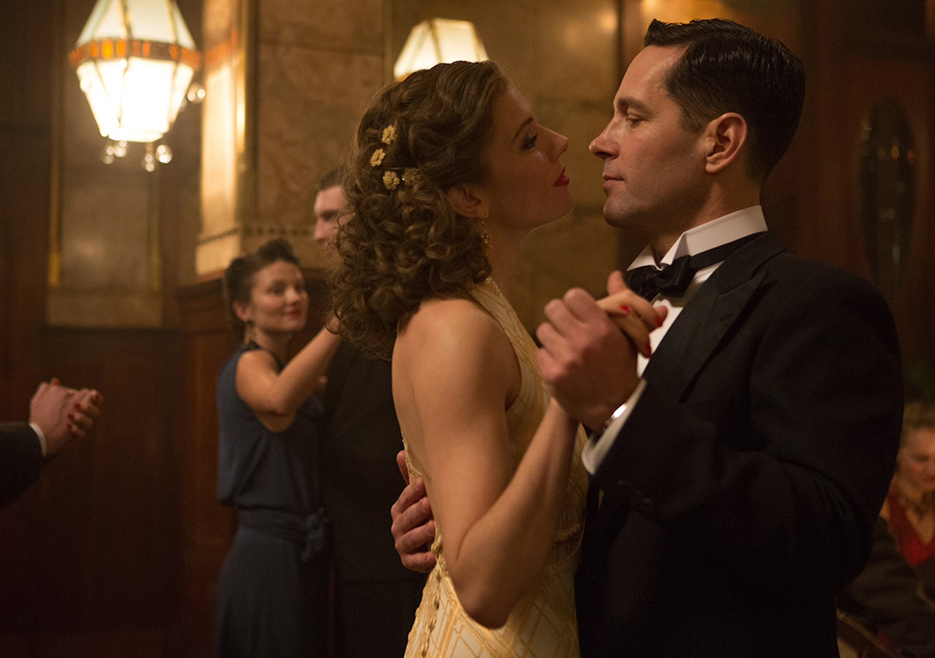 The Catcher Was a Spy/ (Director: Ben Lewin, Screenwriter: Robert Rodat) — The story of Moe Berg (Paul Rudd) – professional baseball player, Ivy League graduate, attorney – and a top-secret spy who helped the United States win the race against Germany to build the atomic bomb.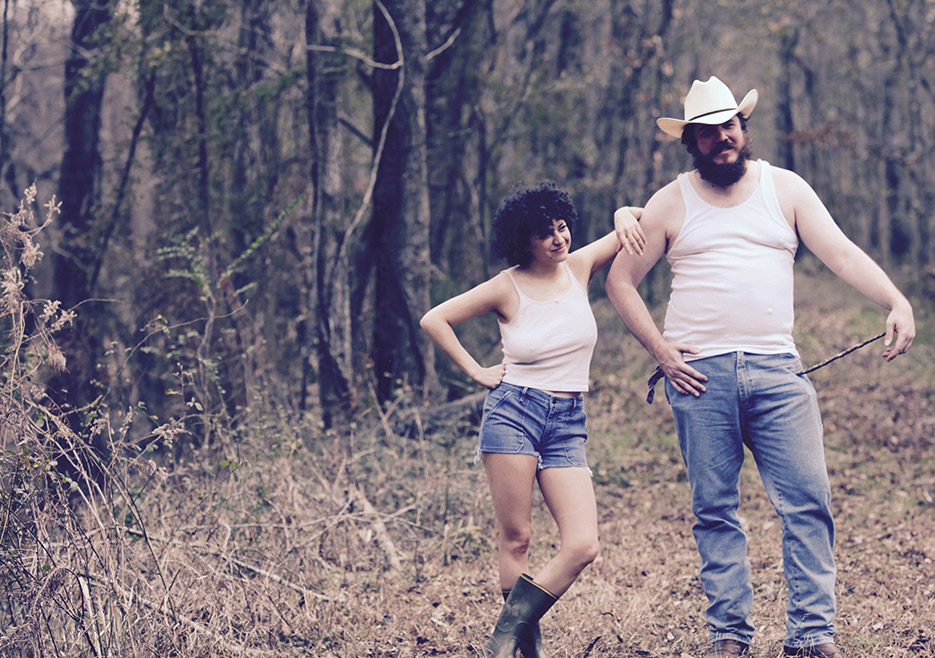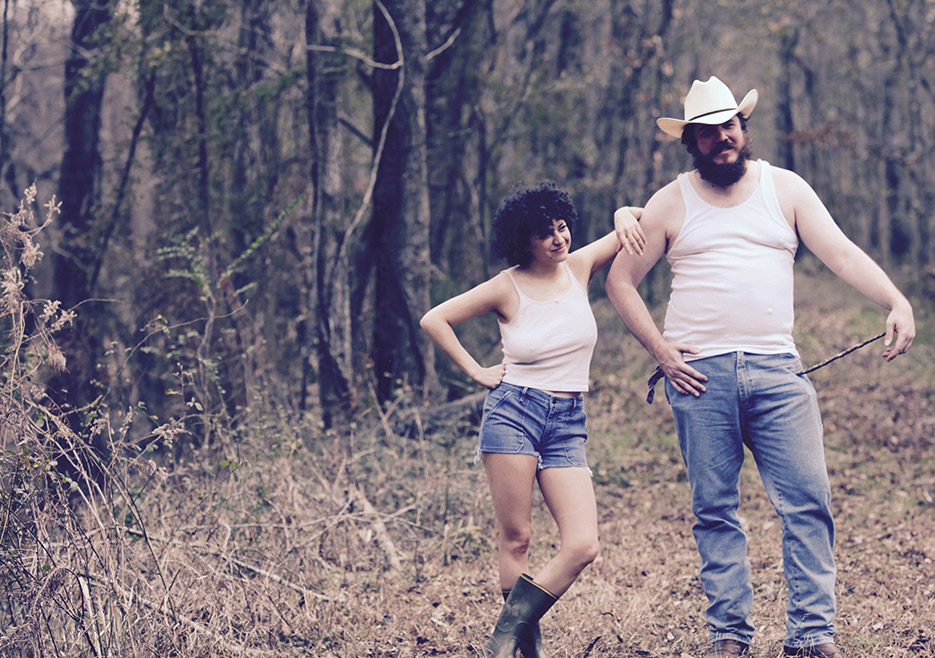 BLAZE / (Director: Ethan Hawke, Screenwriters: Ethan Hawke, Sybil Rosen) — A reimagining of the life and times of Blaze Foley, the unsung songwriting legend of the Texas Outlaw Music movement.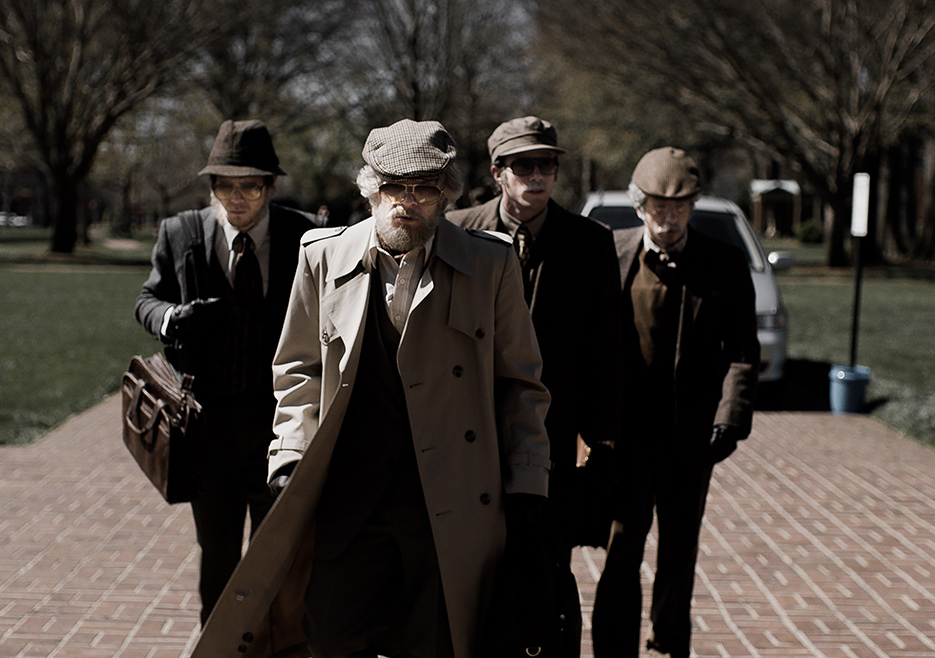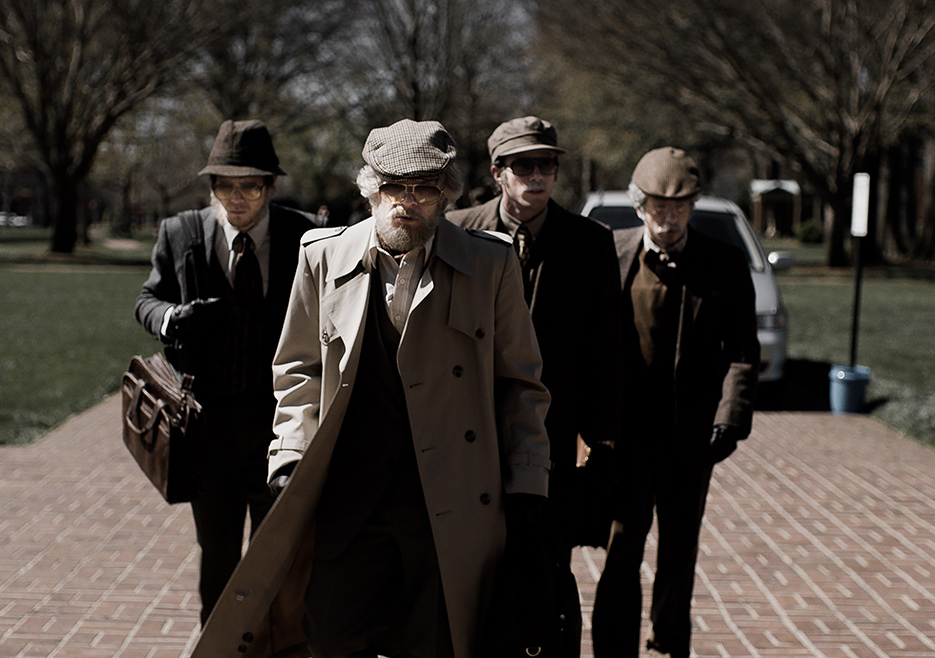 American Animals / (Director and screenwriter: Bart Layton) — The story of four young men who attempt one of the most audacious art heists in U.S. history.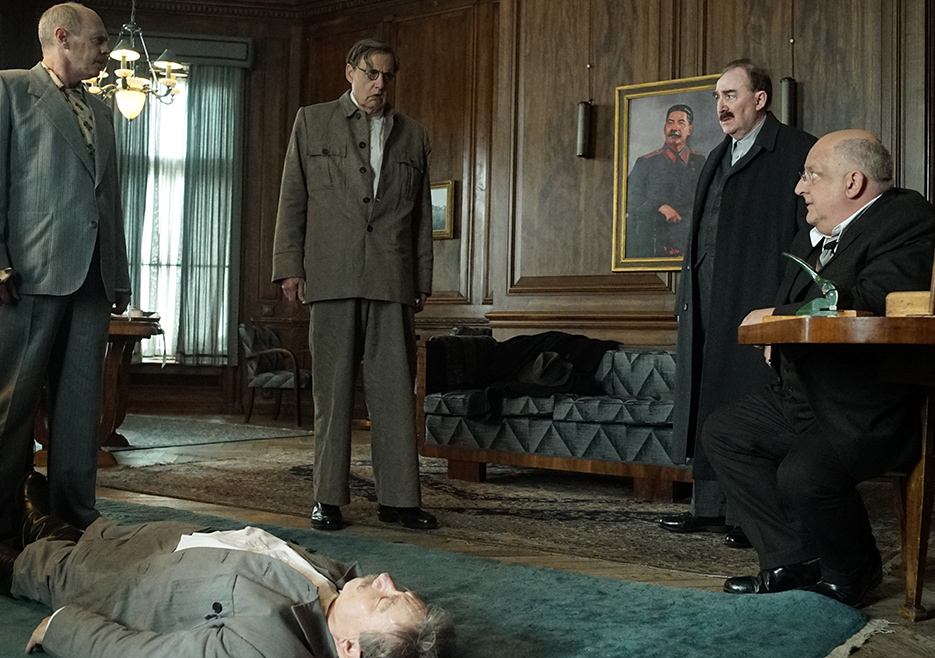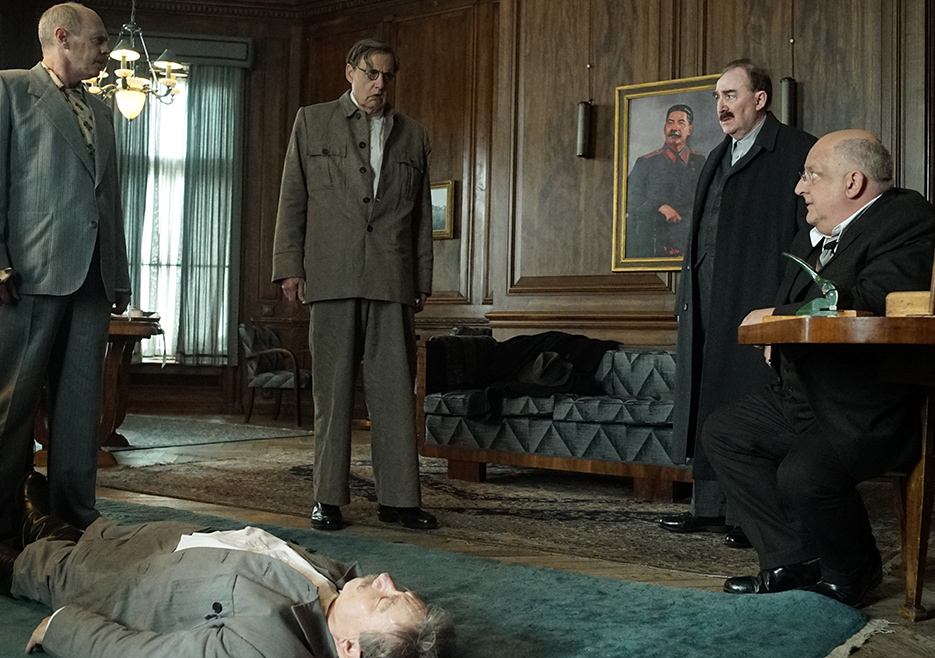 The Death of Stalin / (Director: Armando Iannucci, Screenwriters: Armando Iannucci, David Schneider, Ian Martin) — In the days following Stalin's collapse, his core ministers tussle for control. Their one common trait? They're all just desperately trying to remain alive.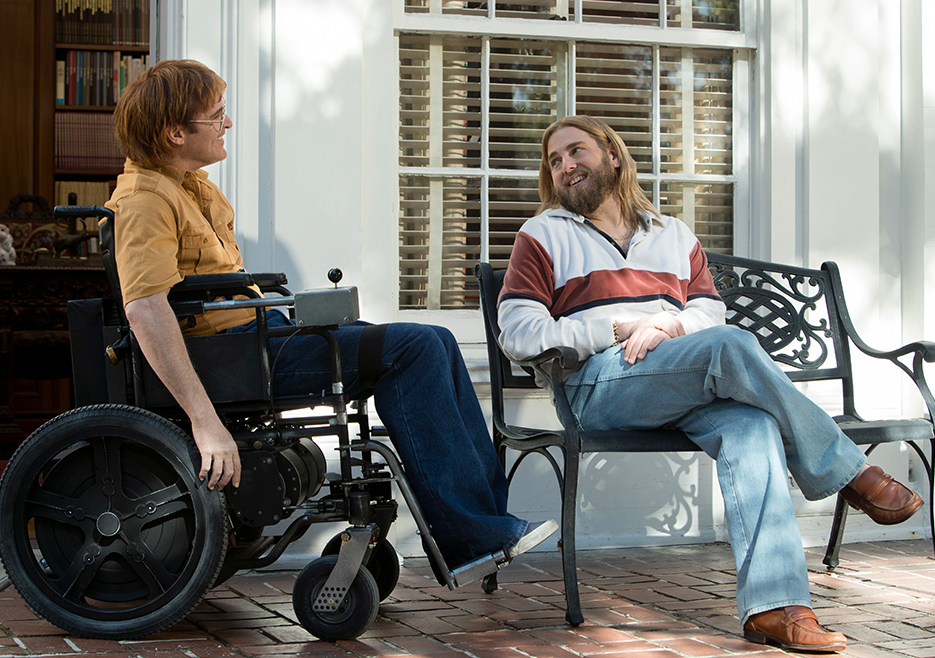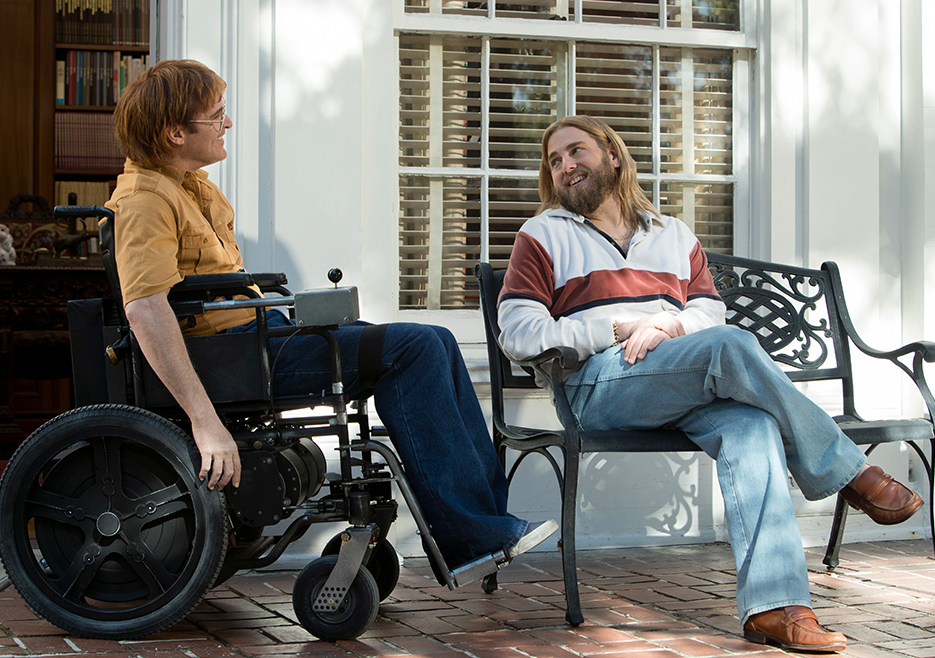 Don't Worry, He Won't Get Far On Foot / (Director: Gus Van Sant, Screenwriters: Gus Van Sant [screenplay], John Callahan [biography]) — When a bender ends in a car accident, John Callahan (Joaquin Phoenix) wakes permanently confined to a wheelchair.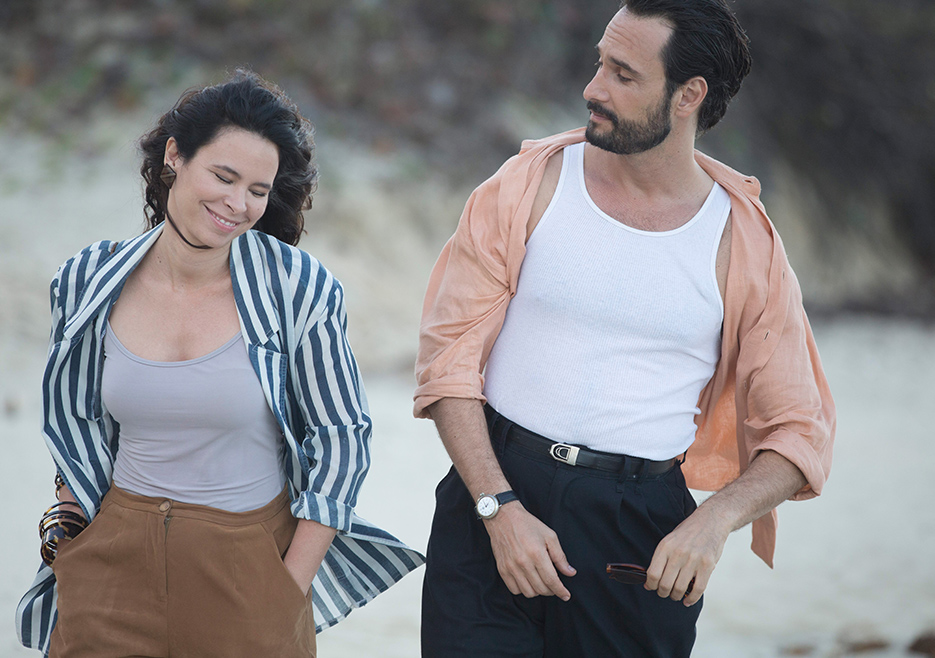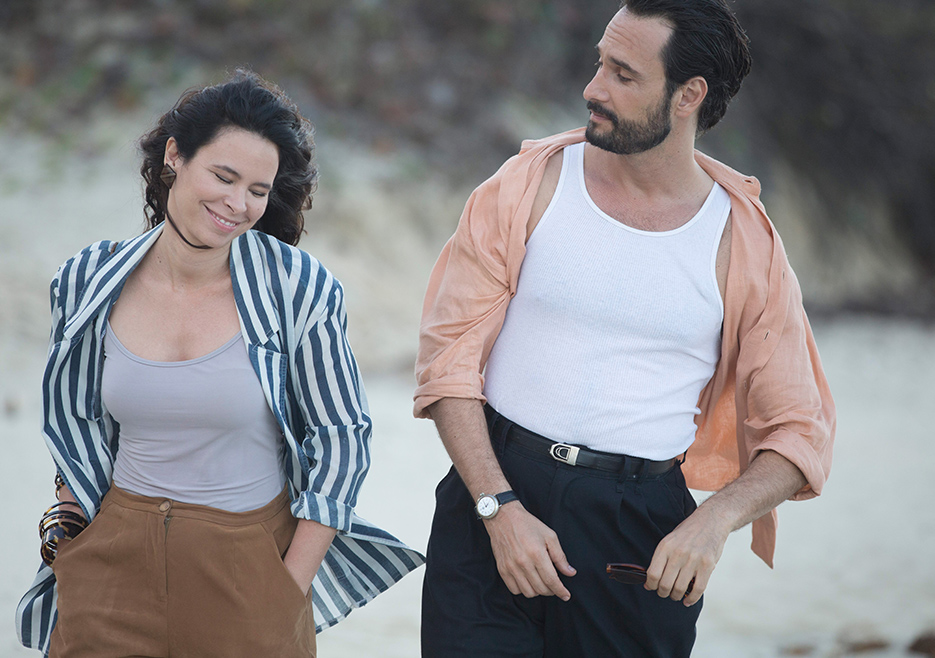 Un Traductor / Canada, Cuba (Directors: Rodrigo Barriuso, Sebastián Barriuso, Screenwriter: Lindsay Gossling) — A Russian Literature professor at the University of Havana is ordered to work as a translator for child victims of the Chernobyl nuclear disaster when they are sent to Cuba for medical treatment.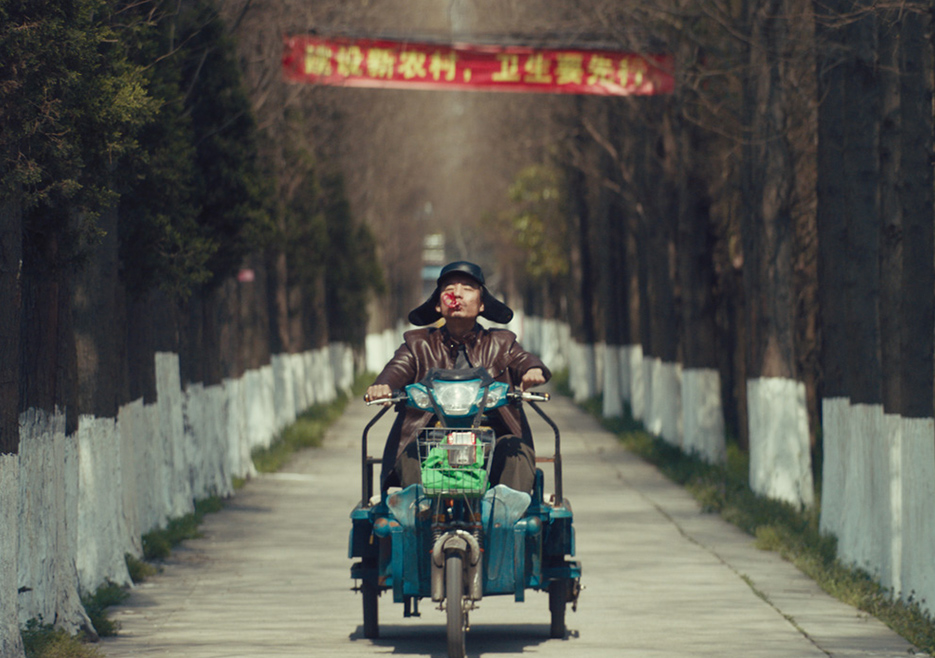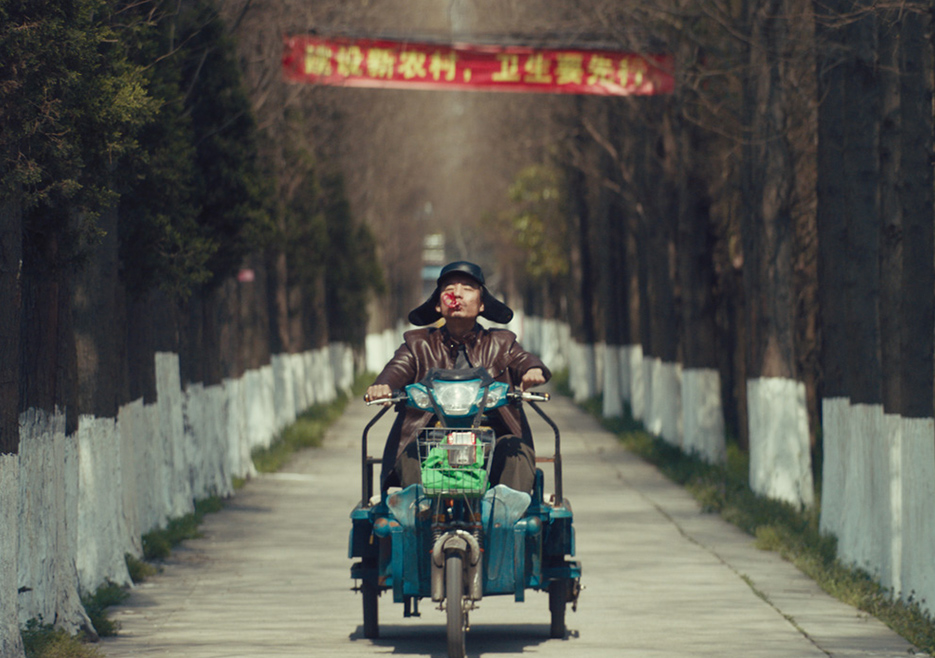 Dead Pigs / (Director and screenwriter: Cathy Yan) — A pig farmer, a salon owner, a busboy, an architect and a rich girl converge as thousands of dead pigs float down the river towards a rapidly-modernizing Shanghai, China.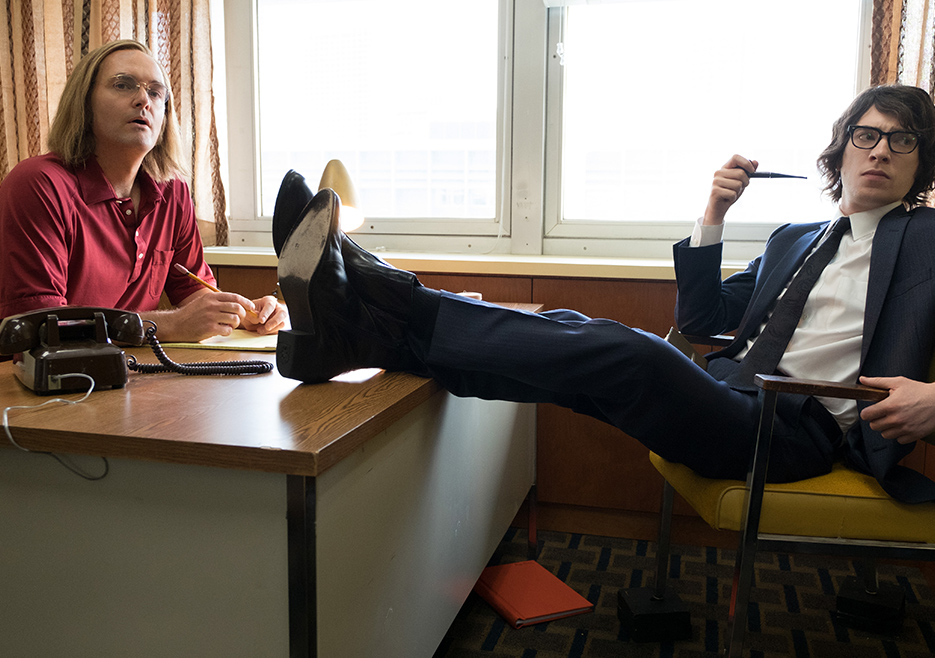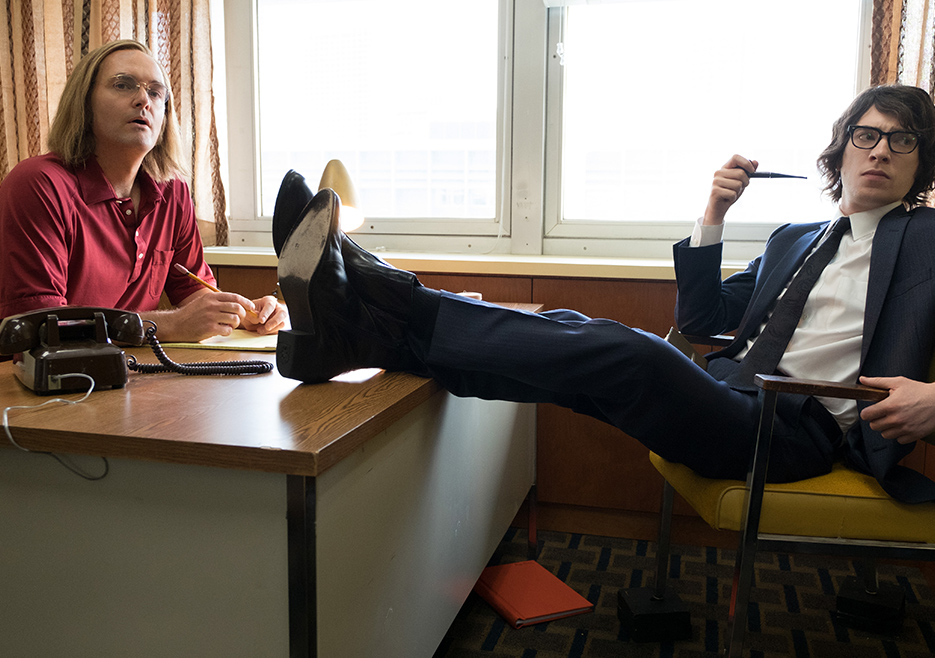 Futile and Stupid Gesture/ (Director: David Wain, Screenwriters: John Aboud, Michael Colton) — The story of comedy wunderkind Doug Kenney (Will Forte), who co-created the National Lampoon, Caddyshack, and Animal House.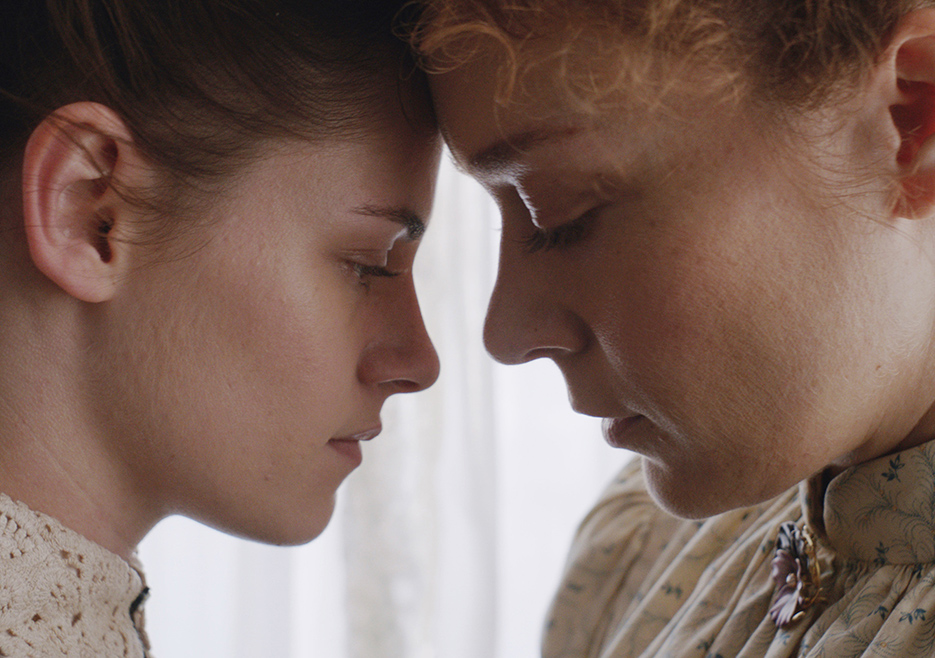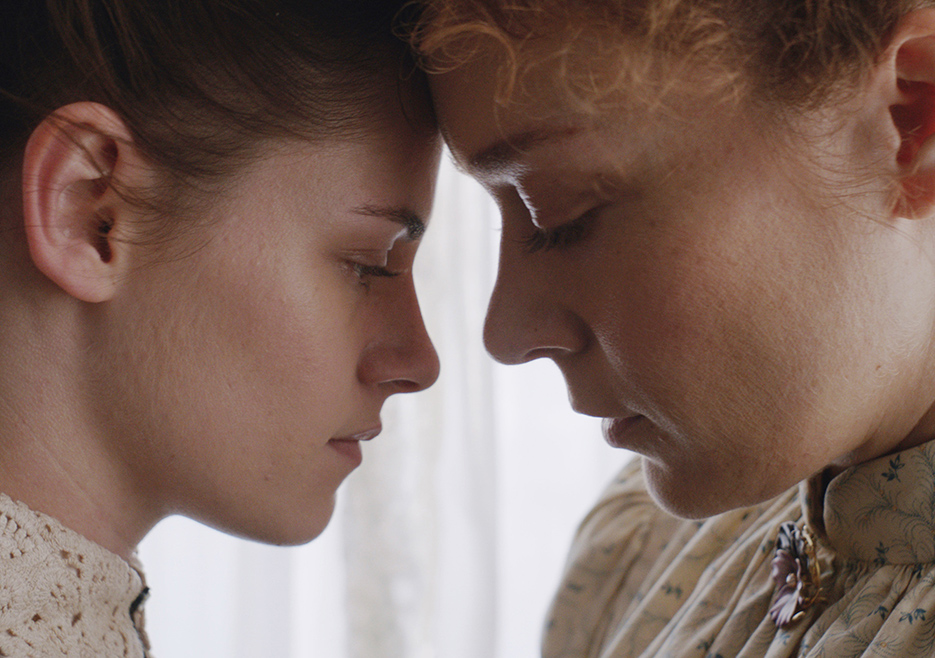 Lizzie / (Director: Craig William Macneill, Screenwriter: Bryce Kass) — Based on the 1892 murder of Lizzie Borden's (Chloë Sevigny) family in Fall River, MA, this tense psychological thriller reveals the complex, poignant and truly terrifying woman within.