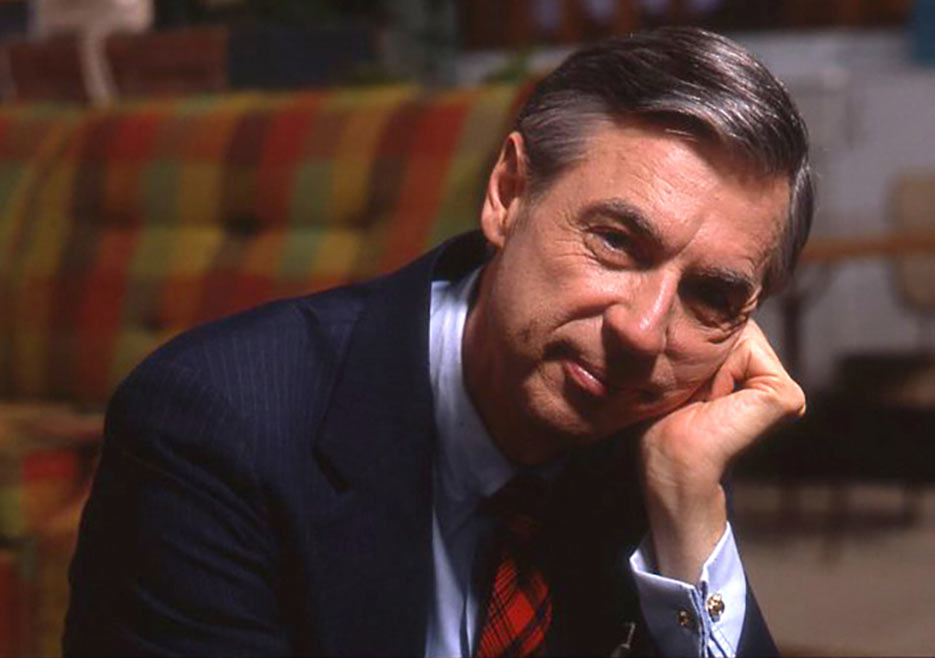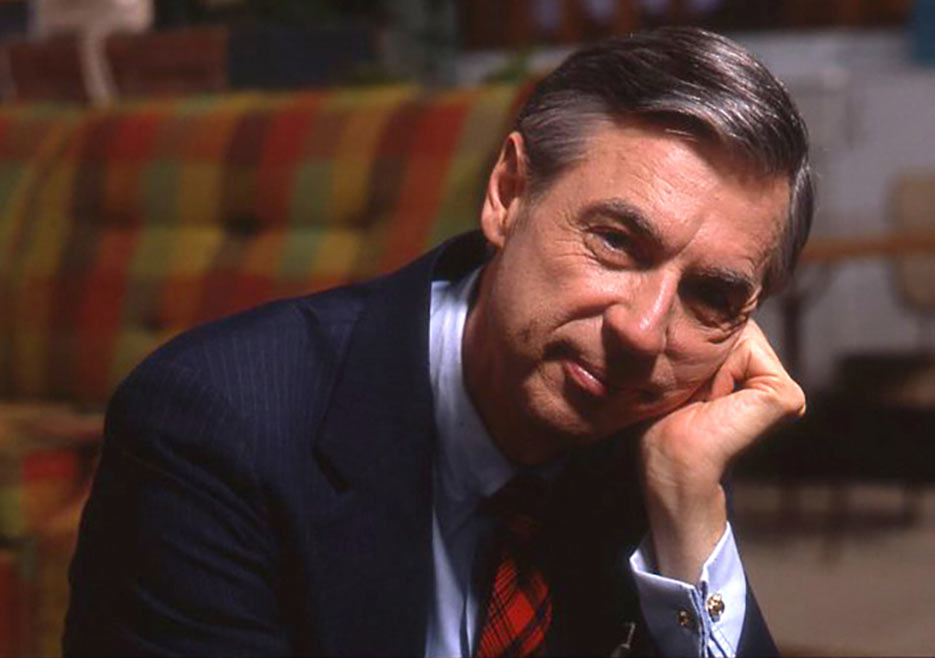 Won't You Be My Neighbor? (Director: Morgan Neville) — Fred Rogers used puppets and play to explore complex social issues: race, disability, equality and tragedy, helping form the American concept of childhood.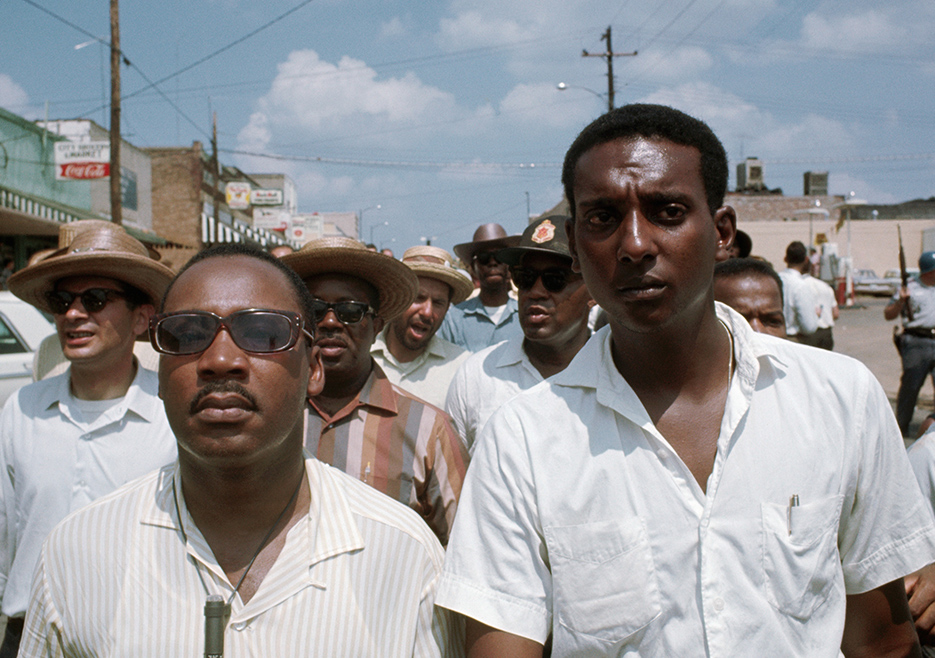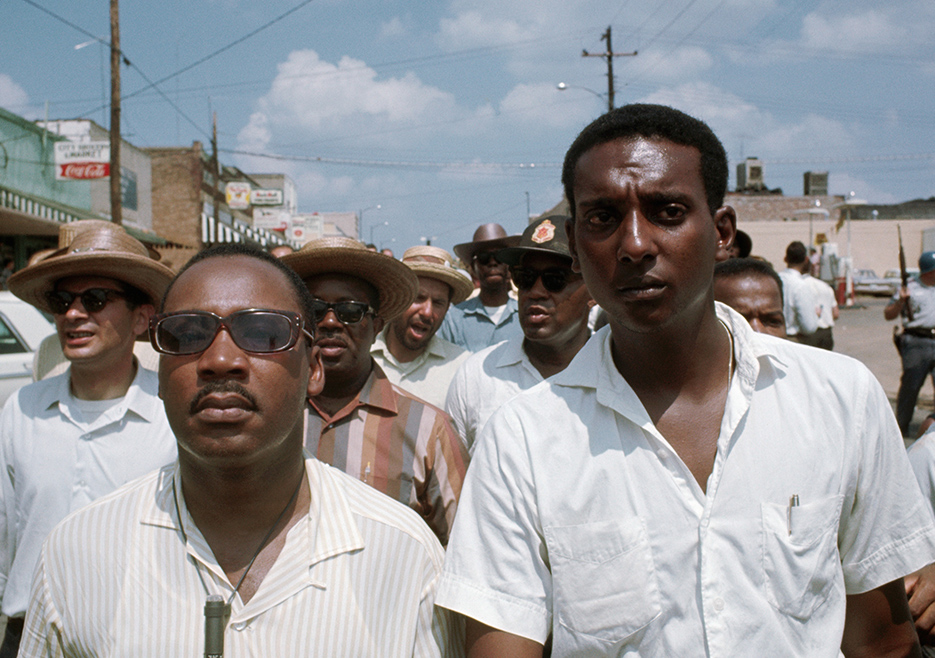 King In The Wilderness (Director: Peter Kunhardt) — From the passage of the Voting Rights Act in 1965 to his assassination in 1968, Martin Luther King, Jr. remained a man with an unshakeable commitment to nonviolence in the face of an increasingly unstable country. A portrait of the last years of his life.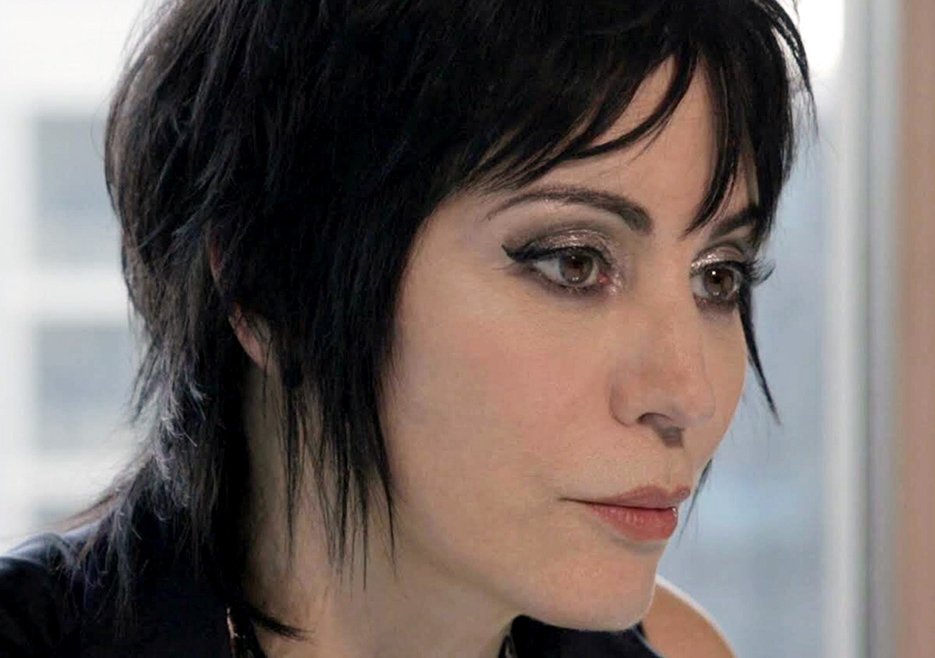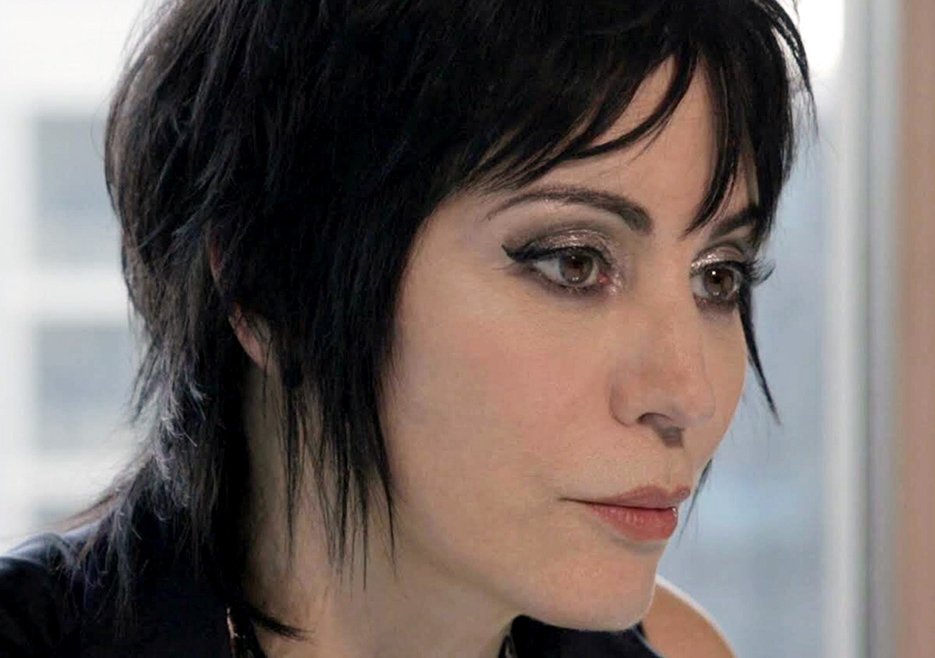 Bad Reputation (Director: Kevin Kerslake) — A look at the life of Joan Jett, from her early years as the founder of The Runaways and first meeting collaborator Kenny Laguna in 1980 to her enduring presence in pop culture as a rock 'n' roll pioneer.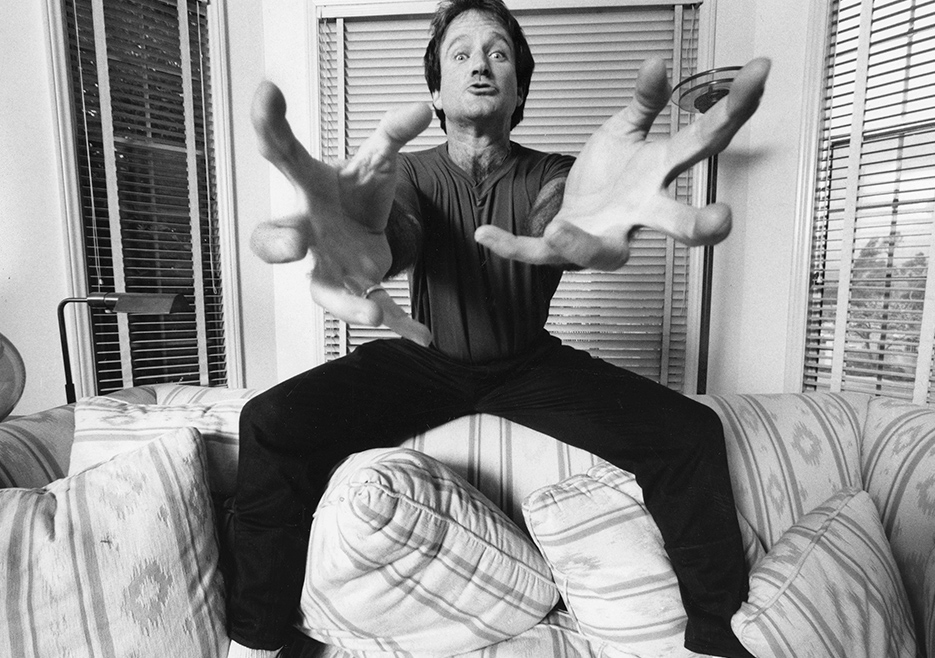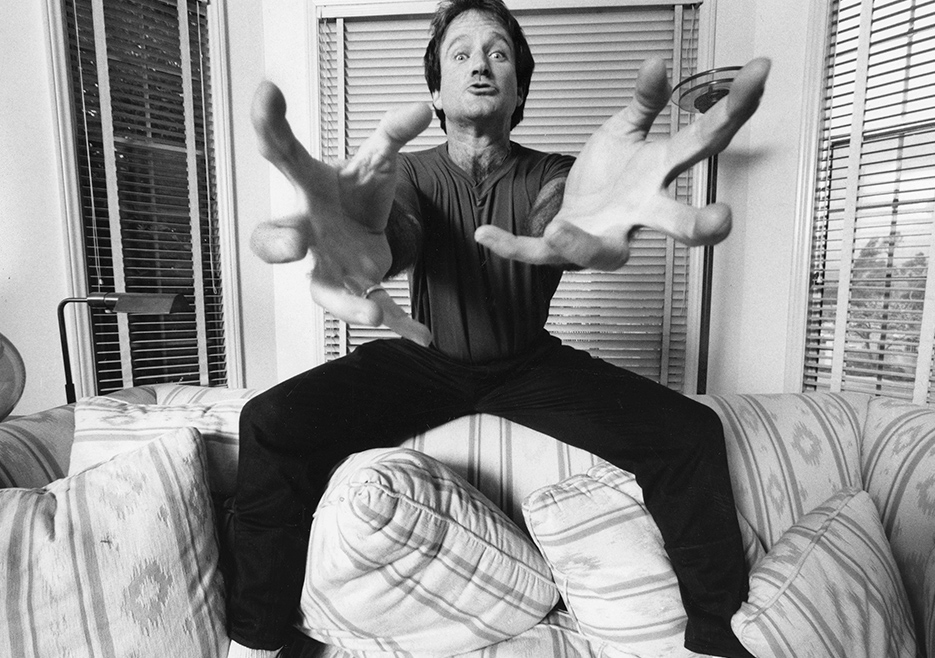 Robin Williams: Come Inside My Mind (Director: Marina Zenovich) — Told largely through Robin's own voice and using a wealth of never-before-seen archive, the film takes us through his extraordinary life and career and reveals the spark of madness that drove him.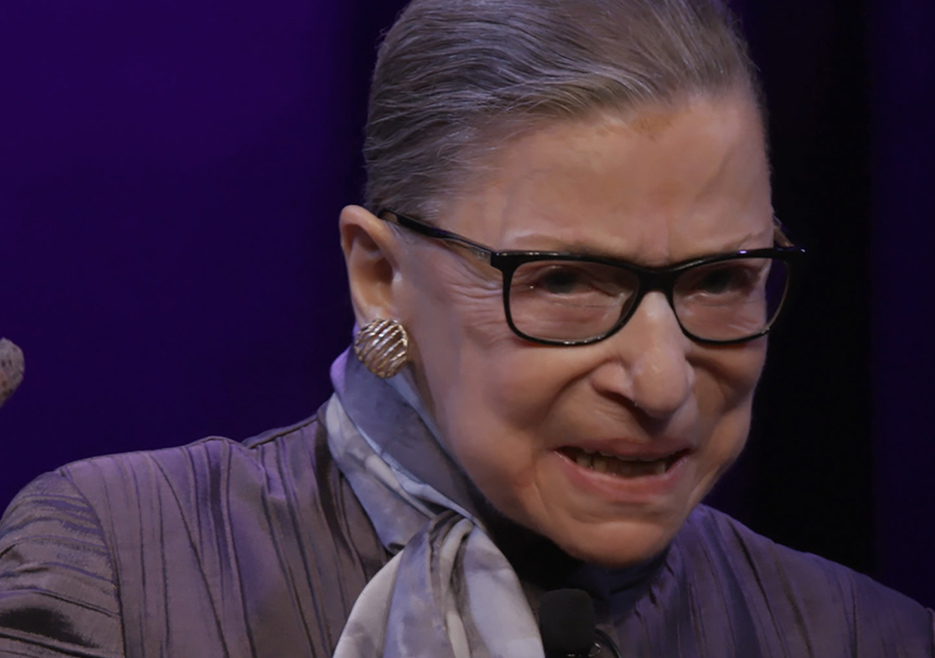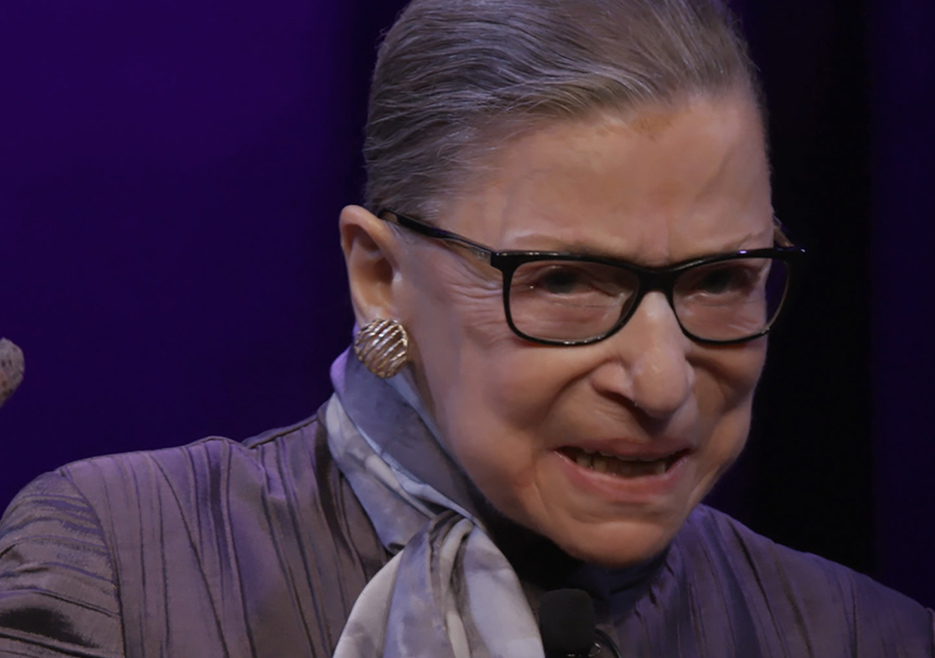 RBG (Directors: Betsy West, Julie Cohen) — An intimate portrait of an unlikely rock star: Justice Ruth Bader Ginsburg. With unprecedented access, see how her early legal battles changed the world for women. Now, this 84-year-old does push-ups as easily as she writes blistering dissents that have earned her the title "Notorious RBG."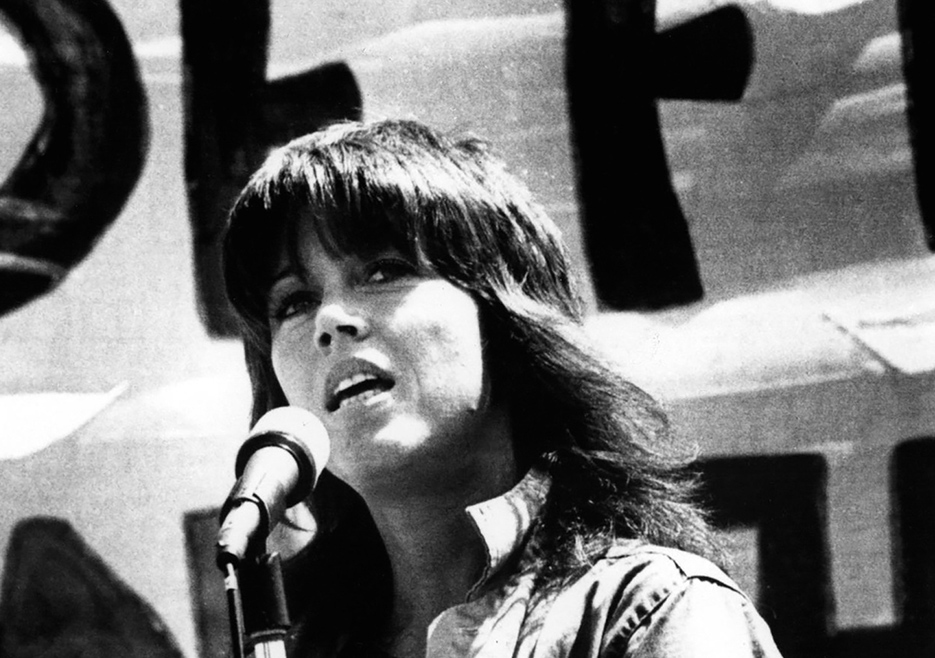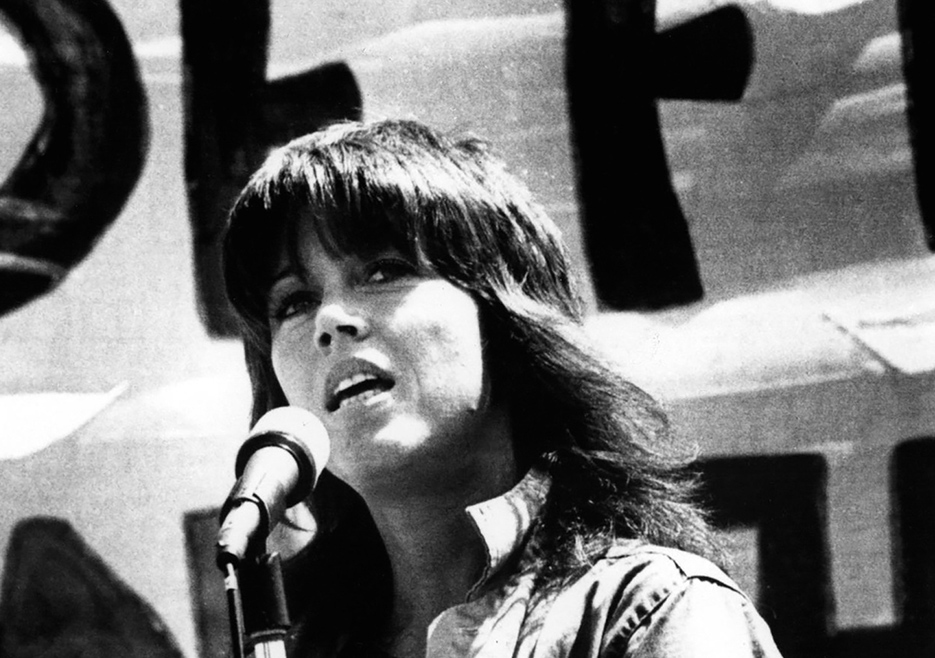 Jane Fonda in Five Acts (Director: Susan Lacy) — Girl next door, activist, so-called traitor, fitness tycoon, Oscar winner: Jane Fonda has lived a life of controversy, tragedy and transformation – and she's done it all in the public eye. An intimate look at one woman's singular journey.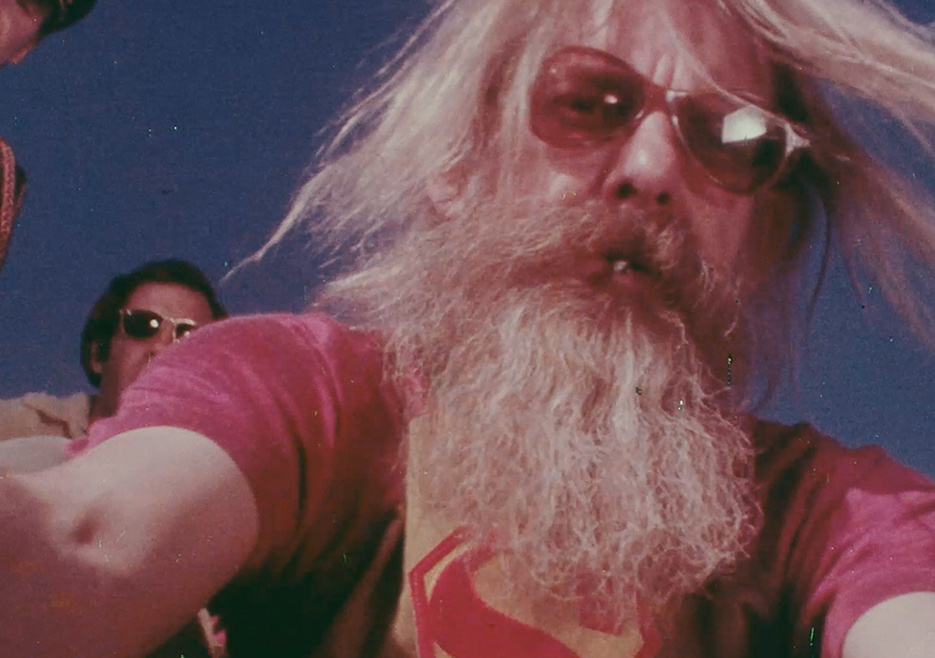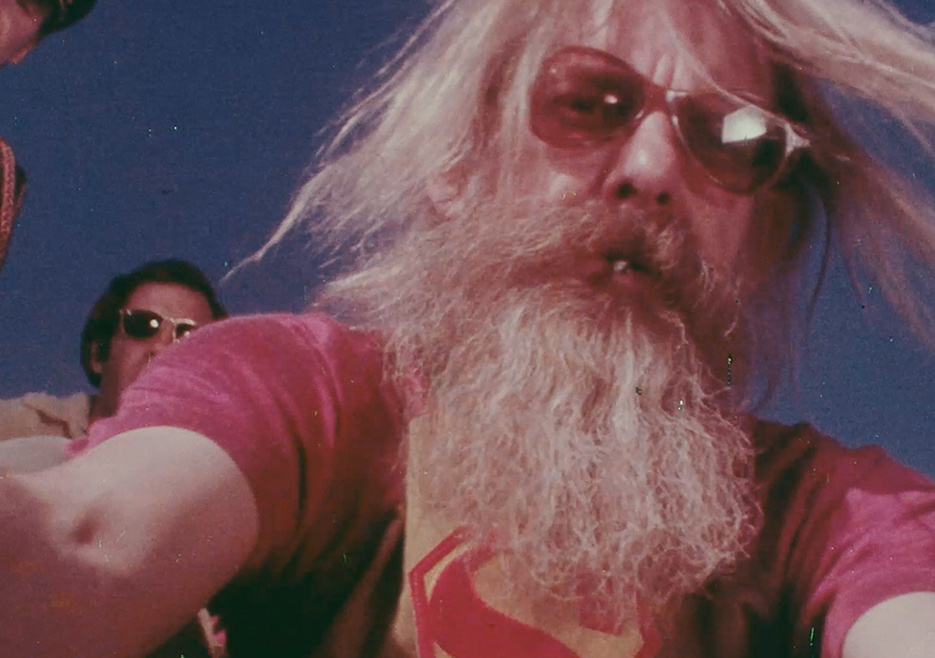 Hal (Director: Amy Scott) — Hal Ashby's obsessive genius led to an unprecedented string of Oscar®-winning classics, including Harold and Maude, Shampoo and Being There. But Ashby's uncompromising nature played out as a cautionary tale of art versus commerce.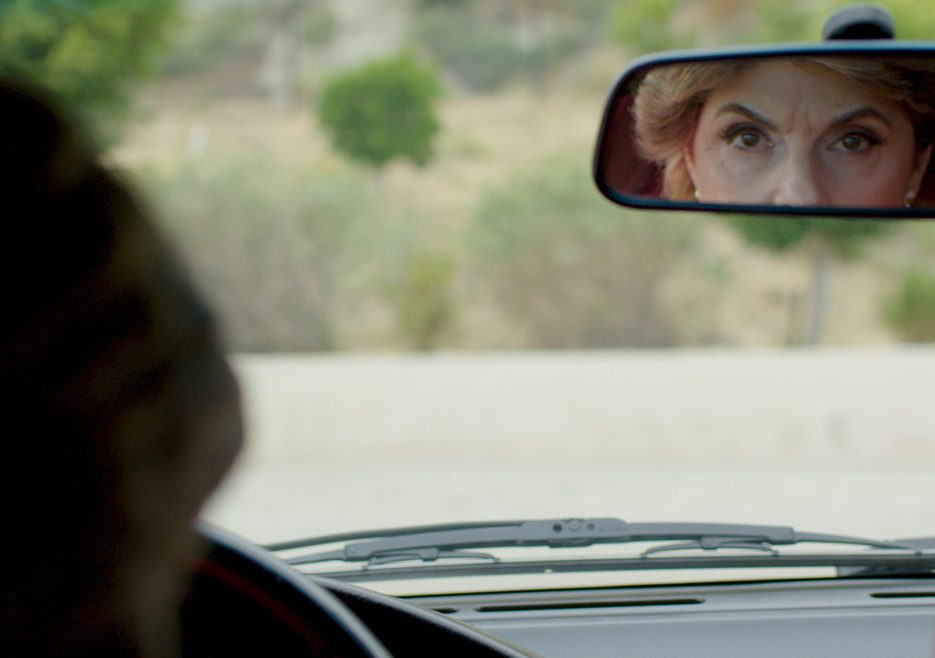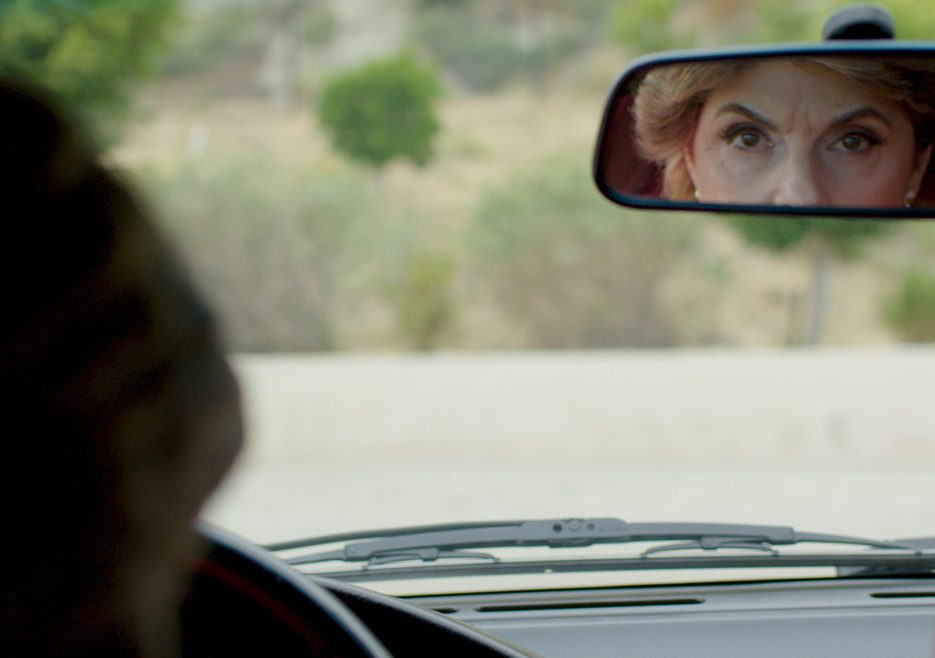 Seeing Allred (Directors: Sophie Sartain, Roberta Grossman) — Gloria Allred overcame trauma and personal setbacks to become one of the nation's most famous women's rights attorneys. Now the feminist firebrand takes on two of the biggest adversaries of her career, Bill Cosby and Donald Trump, as sexual violence allegations grip the nation and keep her in the spotlight.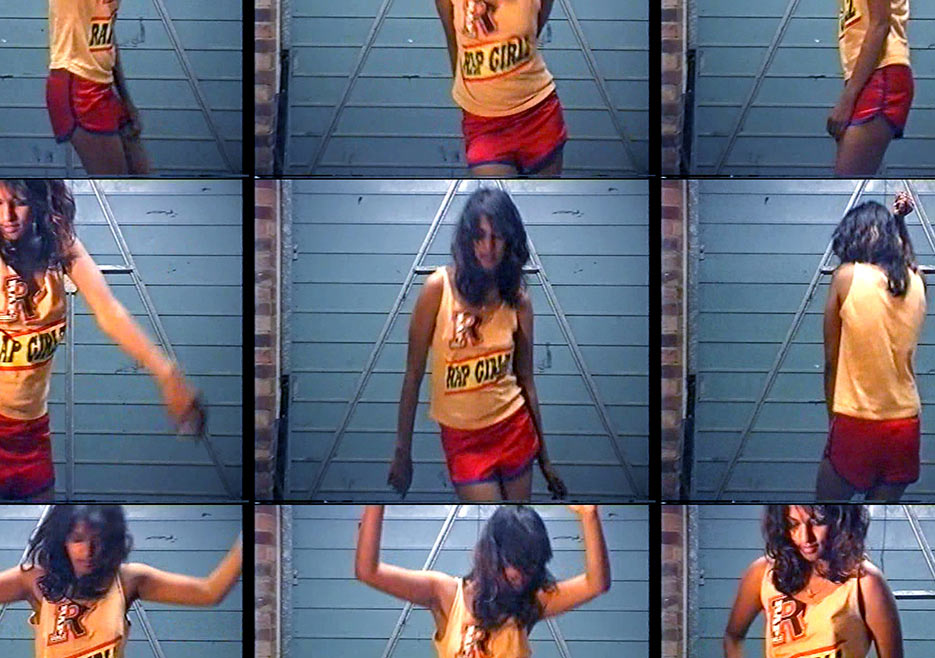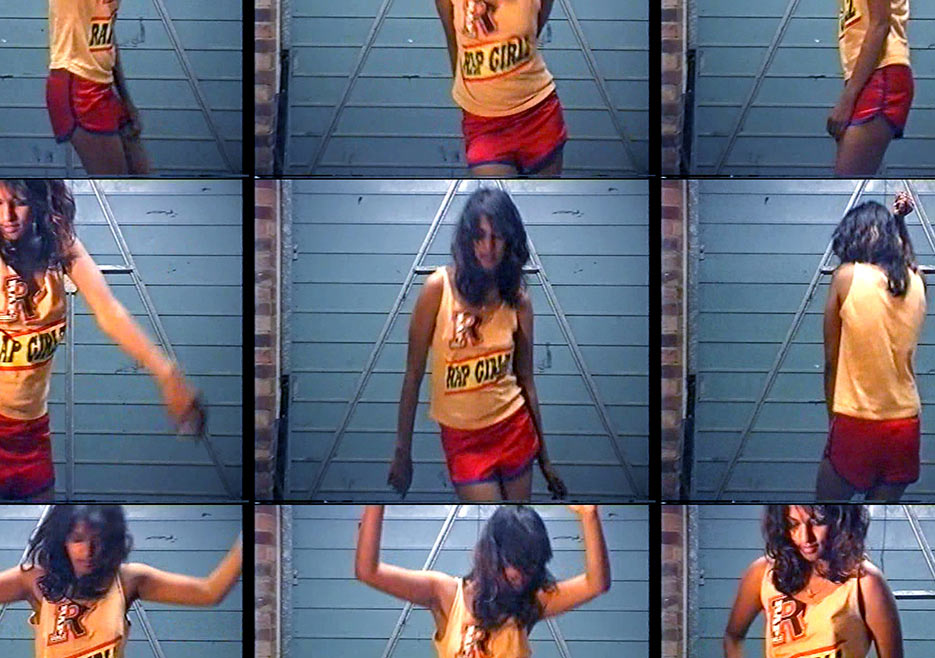 Photo by <strong><em>MATANGI / MAYA / M.I.A. </em></strong> (Director: Stephen Loveridge) — Drawn from a never-before-seen cache of personal footage spanning decades, this is an intimate portrait of the Sri Lankan artist and musician who continues to shatter conventions.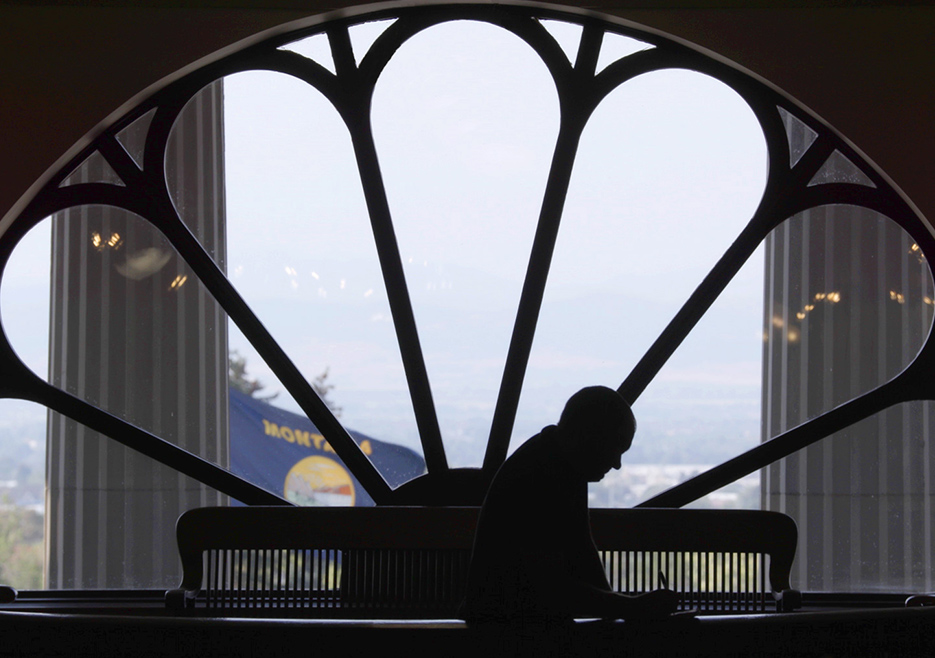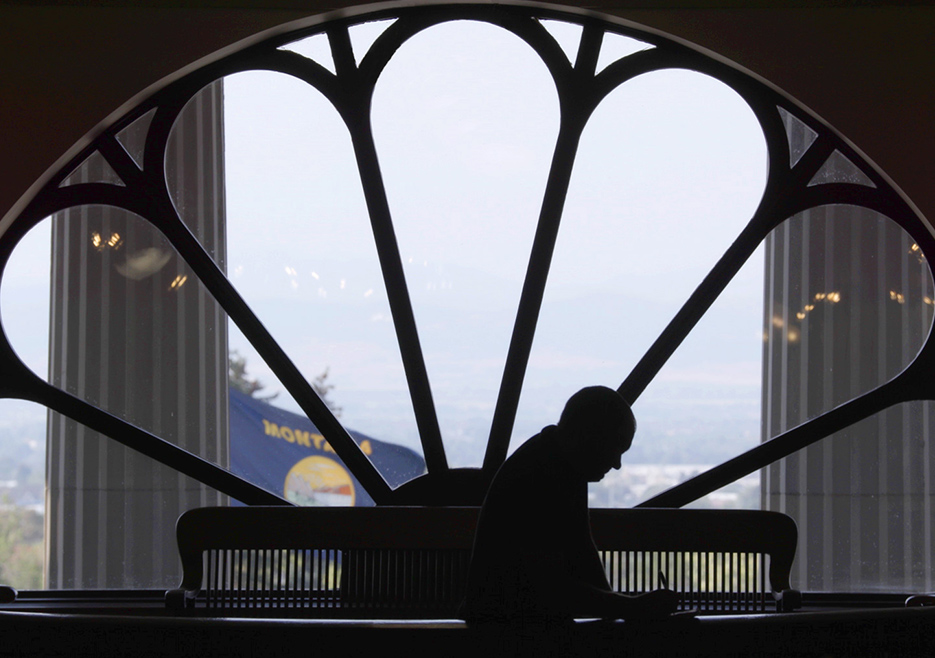 Dark Money (Director: Kimberly Reed) — "Dark money" contributions, made possible by the U.S. Supreme Court's Citizens United ruling, flood modern American elections – but Montana is showing Washington, D.C. how to solve the problem of unlimited anonymous money in politics.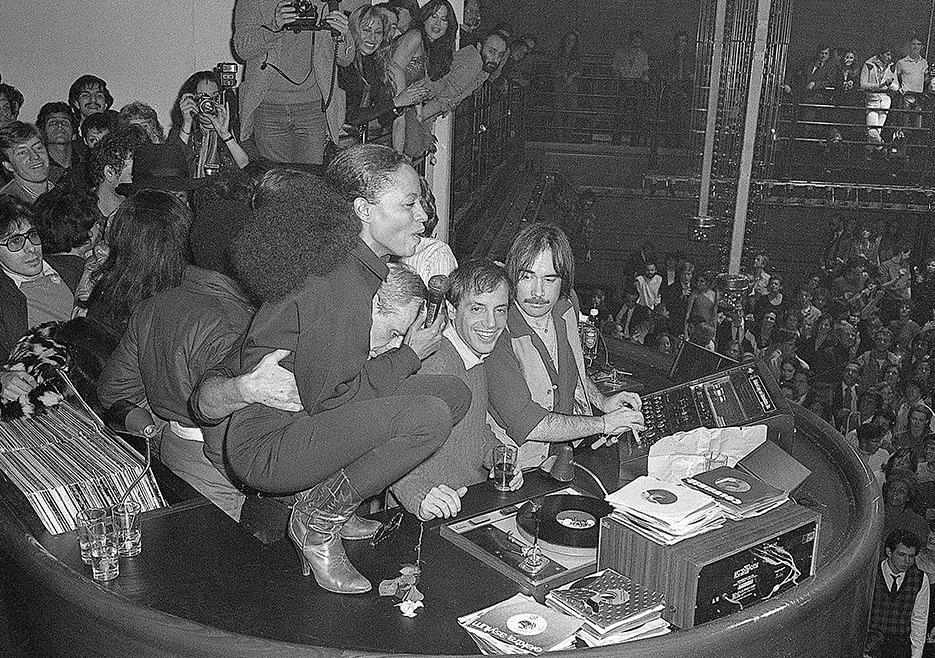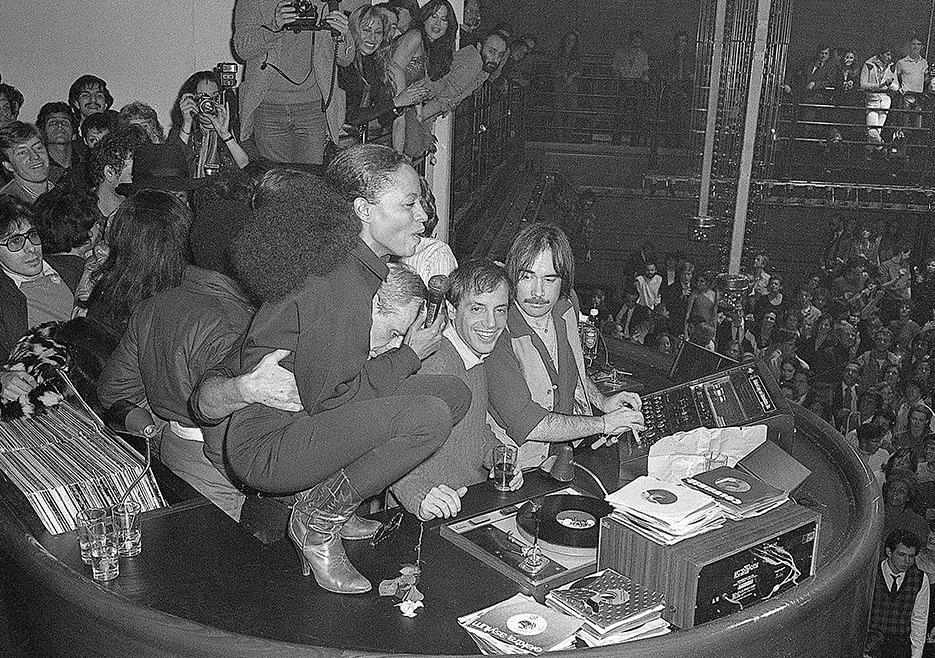 STUDIO 54 (Director: Matt Tyrnauer) — Studio 54 was the pulsating epicenter of 1970s hedonism: A disco hothouse of beautiful people, drugs and sex.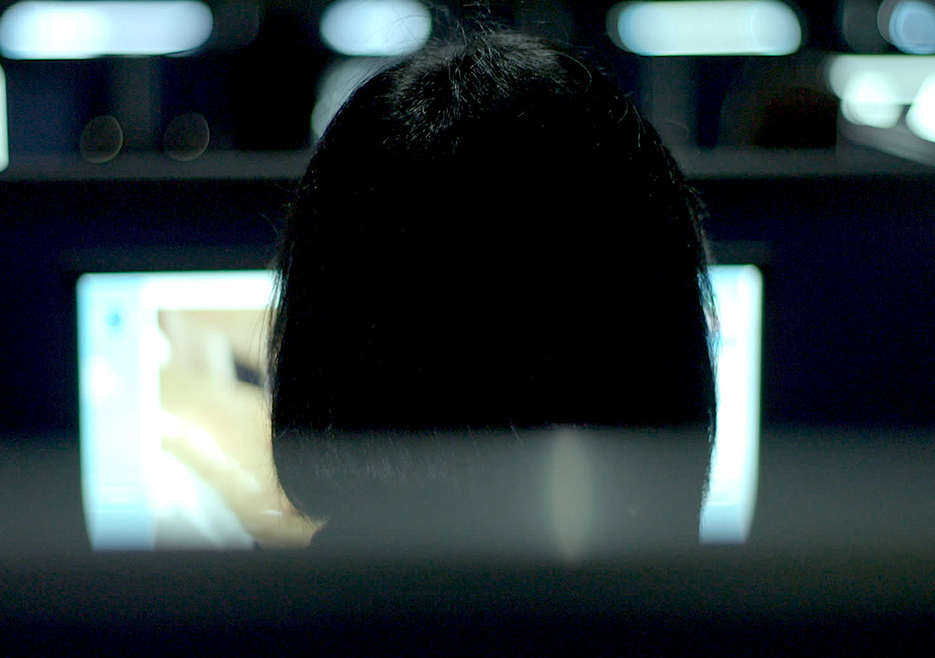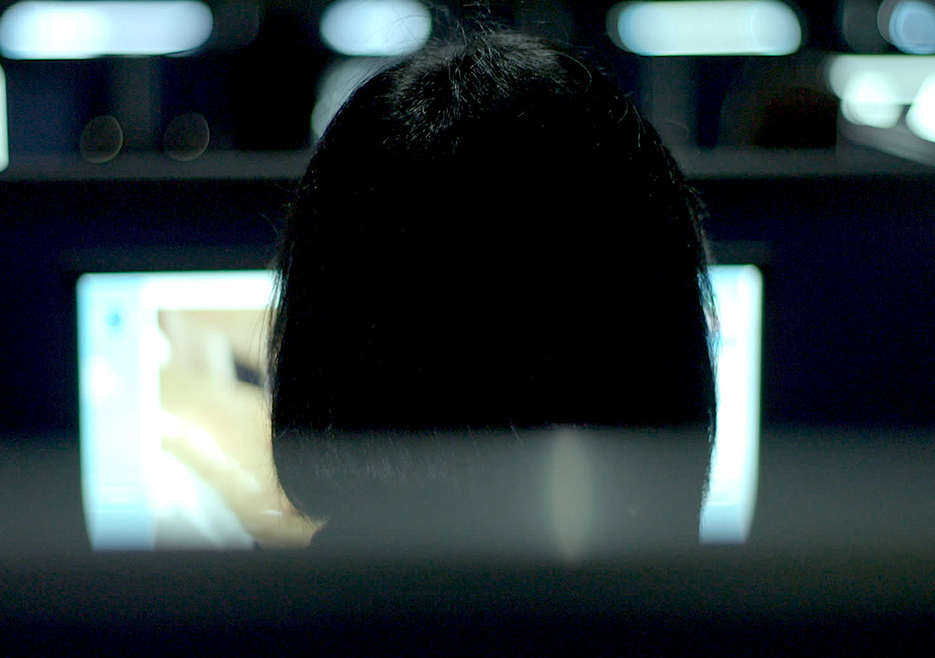 The Cleaners (Directors: Moritz Riesewieck, Hans Block) — When you post something on the web, can you be sure it stays there? Enter a hidden shadow industry of digital cleaning, where the Internet rids itself of what it doesn't like: violence, pornography and political content.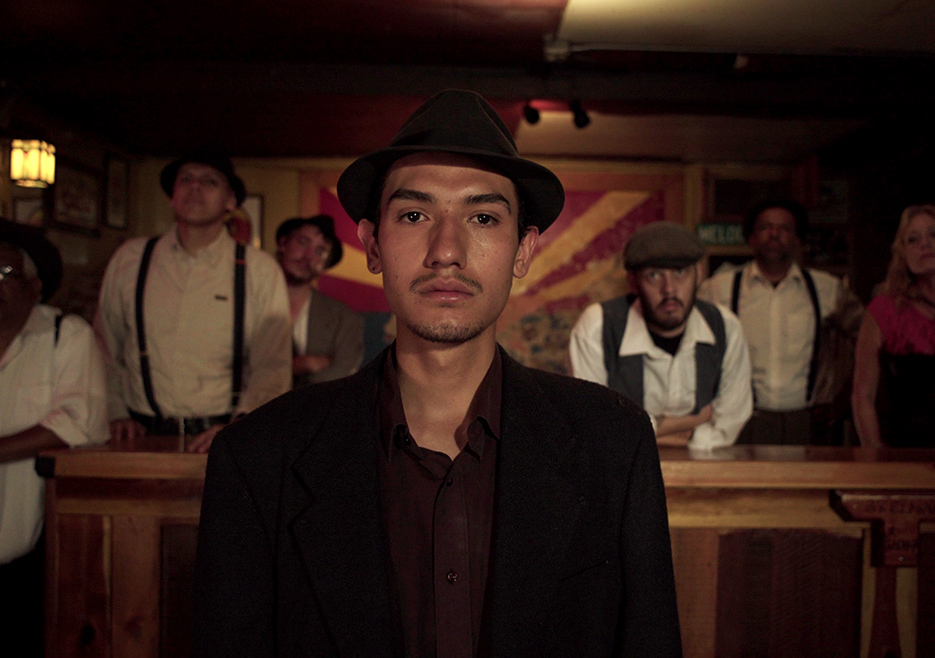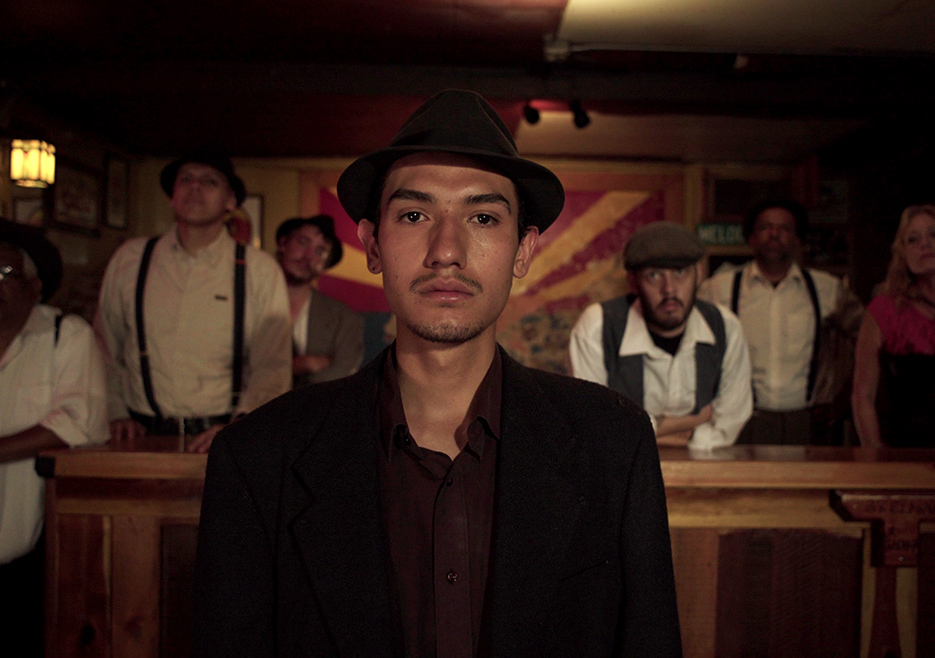 Bisbee '17 (Director and screenwriter: Robert Greene) — An old mining town on the Arizona-Mexico border finally reckons with its darkest day: the deportation of 1200 immigrant miners exactly 100 years ago.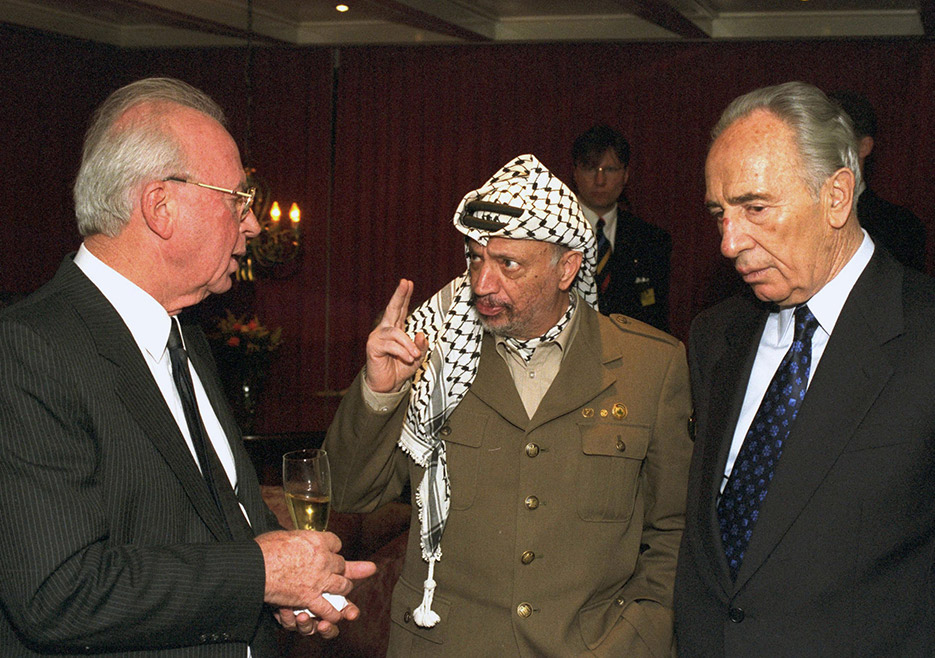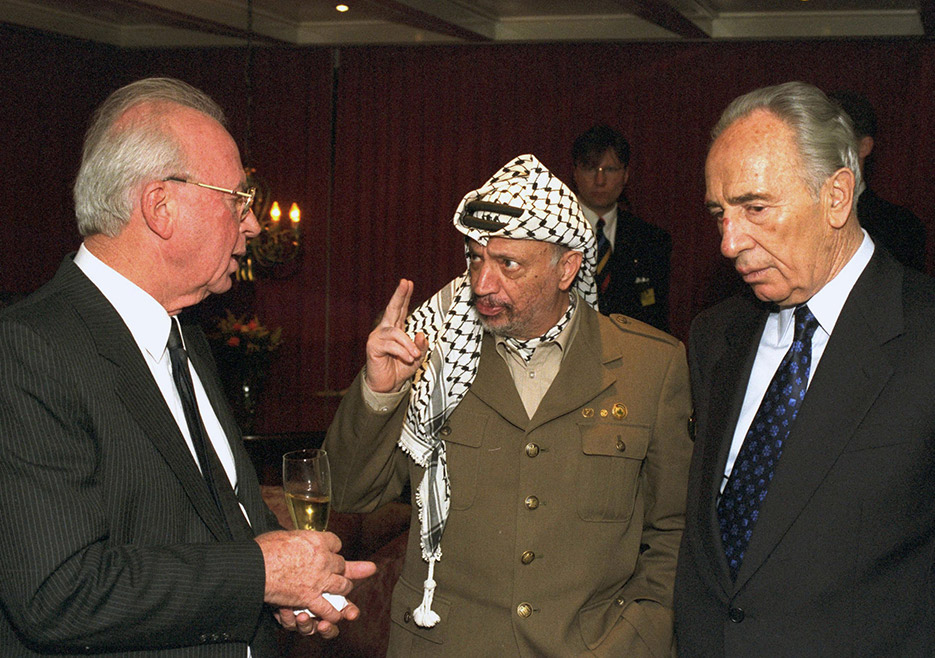 The Oslo Diaries (Directors: Mor Loushy, Daniel Sivan) — In 1992, Israeli-Palestinian relations reached an all-time low. In an attempt to stop the bloodshed, a group of Israelis and Palestinians met illegally in Oslo. These meetings were never officially sanctioned and held in complete secrecy. They changed the Middle East forever.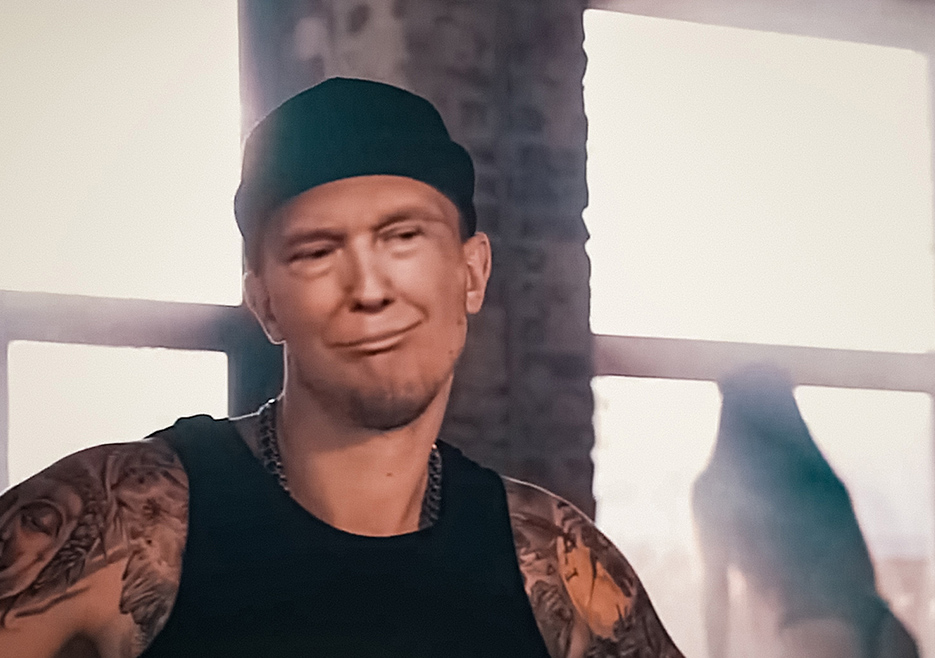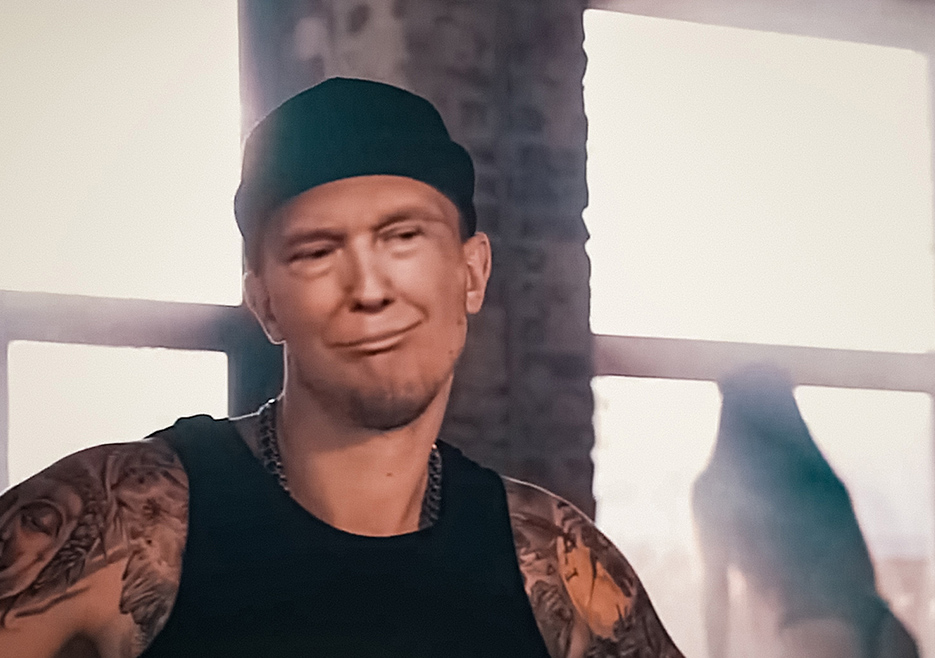 Our New President (Director: Maxim Pozdorovkin) — The story of Donald Trump's election told entirely through Russian propaganda.