Full Episode not currently available to stream. Watch Extras below.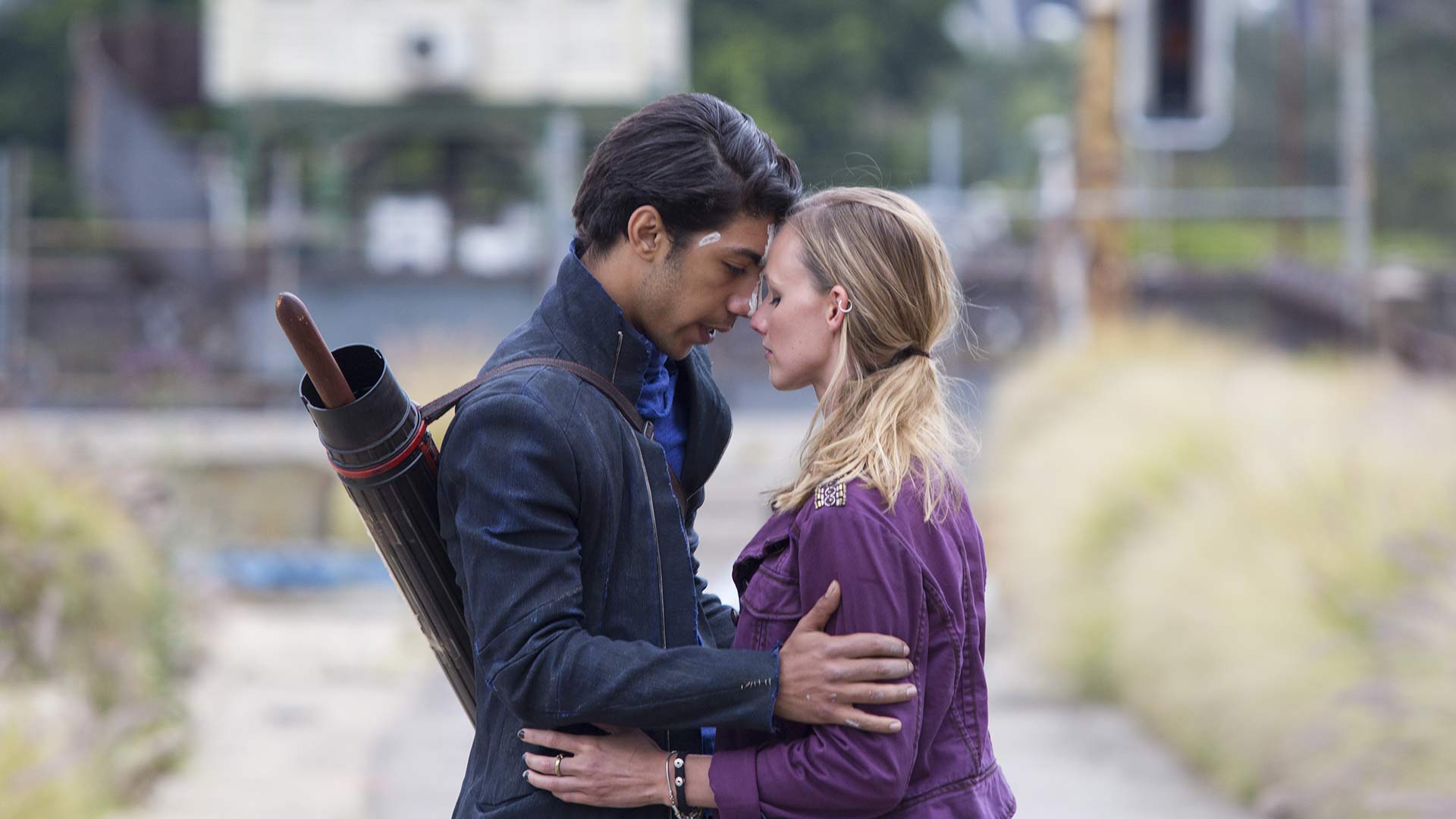 S2 Ep.6
BORROWED TIME
Allegiances are tested when Jarli takes action in the city; he wants what was stolen from the Bindawu people. Koen risks himself to save others from certain death.The fight is on and the brothers battle to the death for the title of Cleverman, with Waruu in possession of the one thing that can kill Koen.
Koen is struck by a vision and makes a fateful decision.