Full Episode not currently available to stream. Watch Extras below.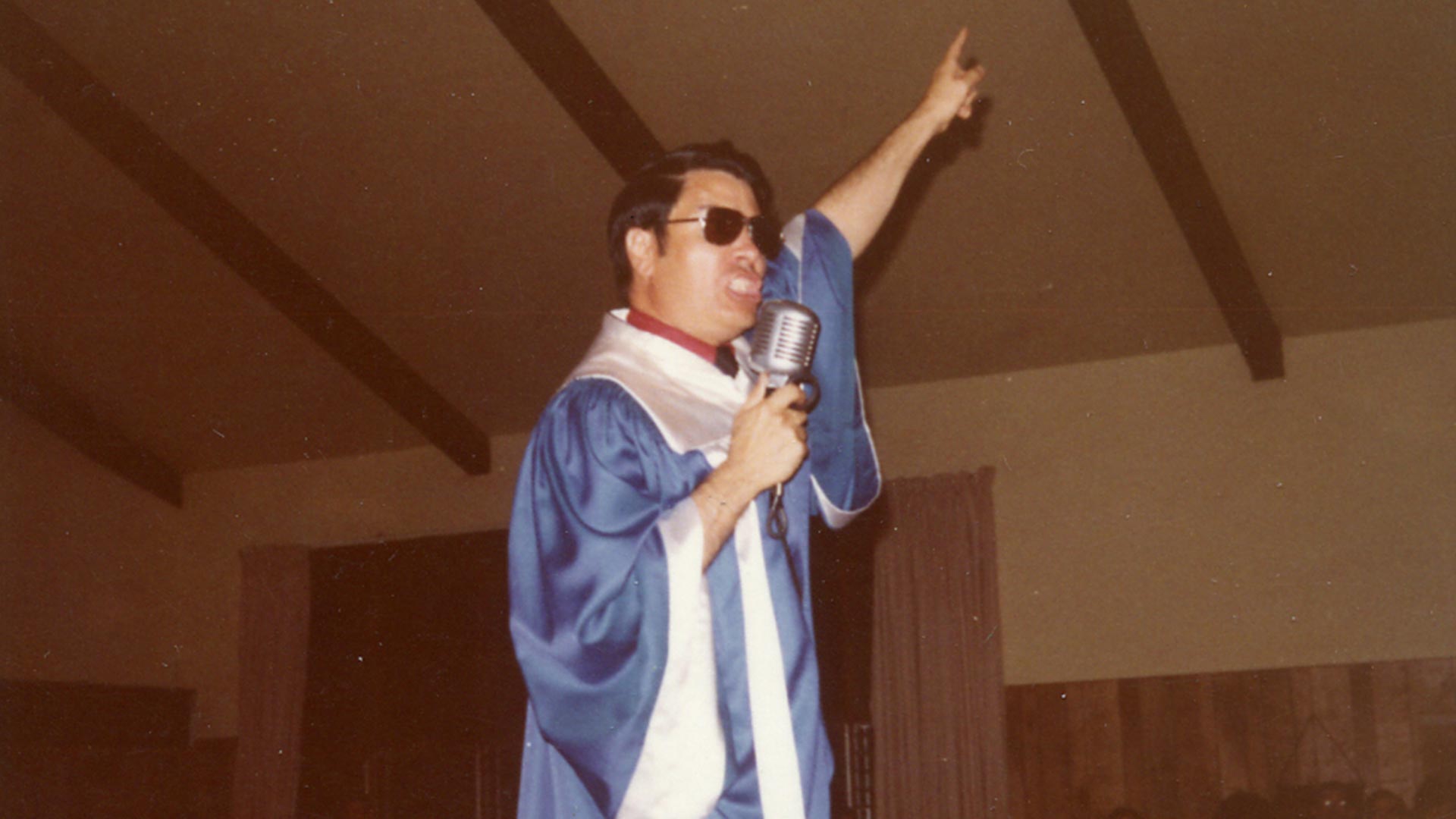 PARTS 1 & 2: MAKING OF A MADMAN / ON THE RUN
Jim Jones forms The Peoples Temple. When the press exposes a dark side, 900 members move to Jonestown, but it's not the utopia they were promised. Presented by SundanceTV.