Full Episode not currently available to stream. Watch Extras below.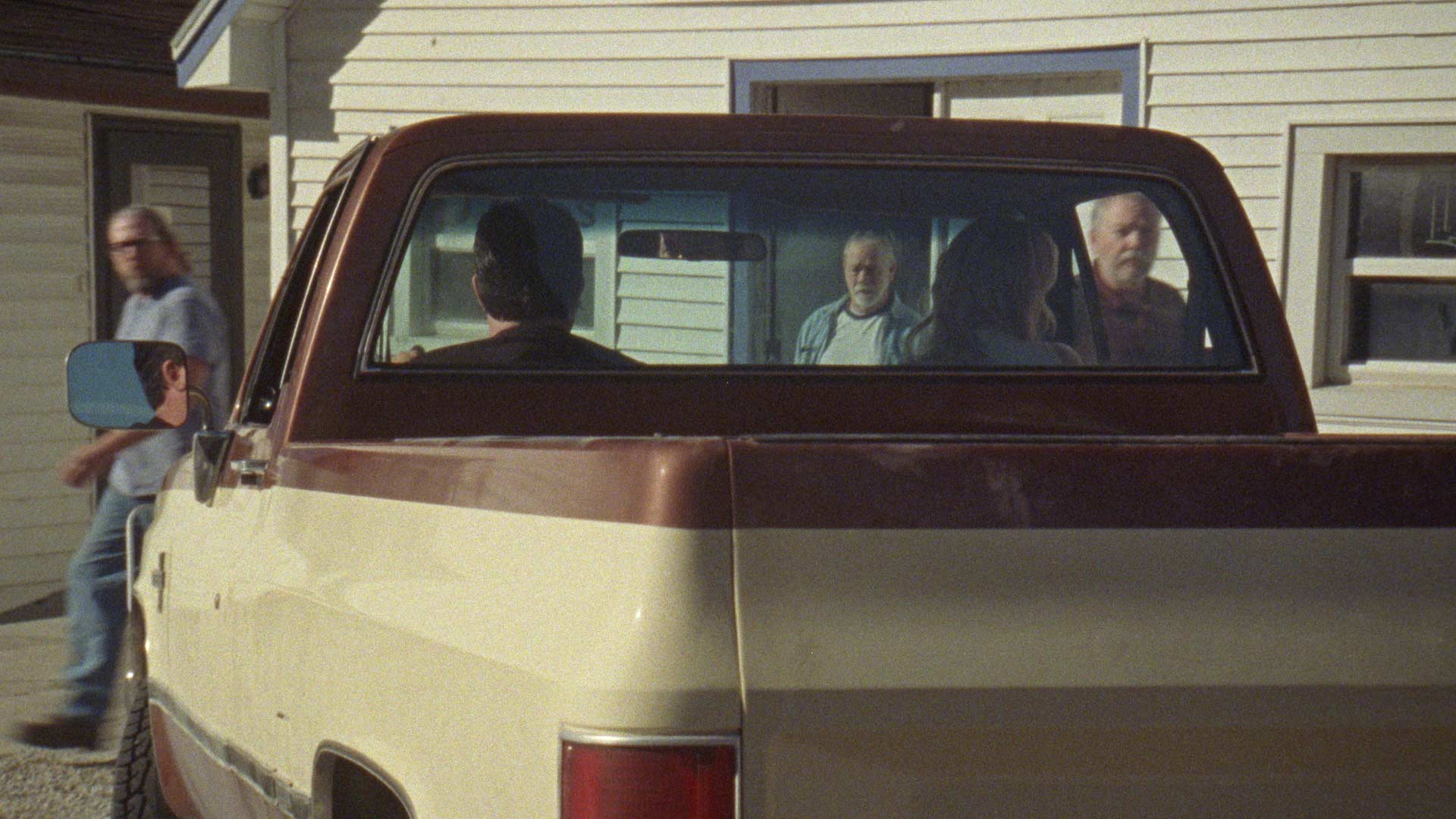 S1 Ep.1
THE KILLING OF KEN REX MCELROY
NO ONE SAW A THING examines an unsolved and mysterious death in the American Heartland and the corrosive effects of vigilantism in small-town America. The case garnered international attention in the early 1980s after a resident was shot dead in front of almost 60 townspeople. These witnesses deny having seen anything, to this very day.
Extras From This Episode